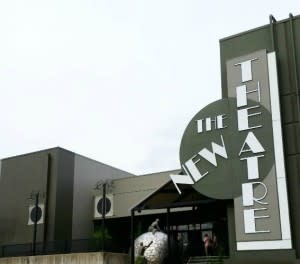 I recently had the opportunity to take my husband on a double date with some friends to New Theatre Restaurant. While we frequent Overland Park, we've never been to the New Theatre Restaurant before. We were very excited to attend the show and enjoy the included buffet dinner!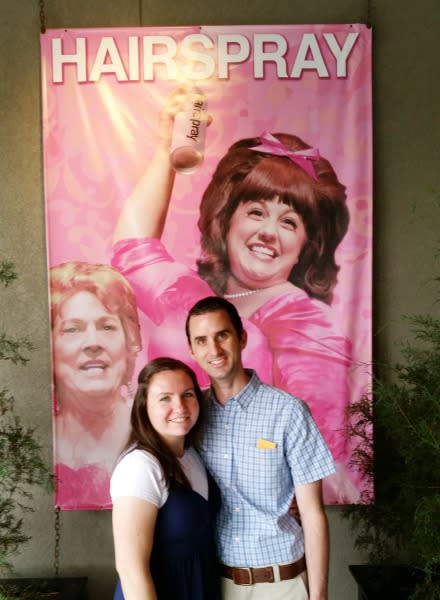 Now playing through July 12th is Hairspray. My husband and I like this show so we were really looking forward to it. When we arrived at The New Theatre Restaurant we were very impressed. I wasn't expecting it to be so modern. It is very modern with LED lighted decor throughout the lobby and in the theater. The lobby was beautiful with multicolor LED panels for a chandelier. It is a nice size for the crowd that gathers before the doors to the theater open.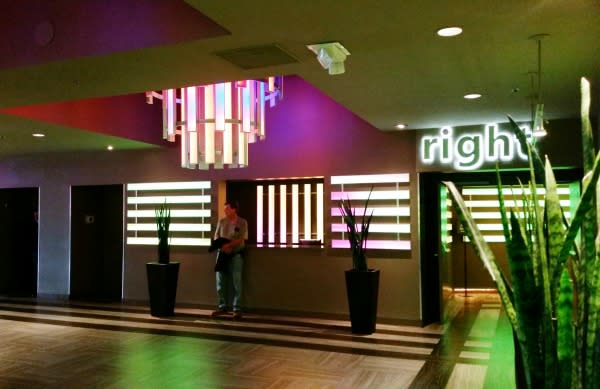 I did notice that our group of 4 were the youngest people in the audience. I'm not sure if it was because we went on a week night or if our generation completely lacks the appreciation for a good Broadway show. Either way, this night was literally my idea of a perfect date, so I will become a regular at The New Theatre Restaurant and hope to see more young faces when I go.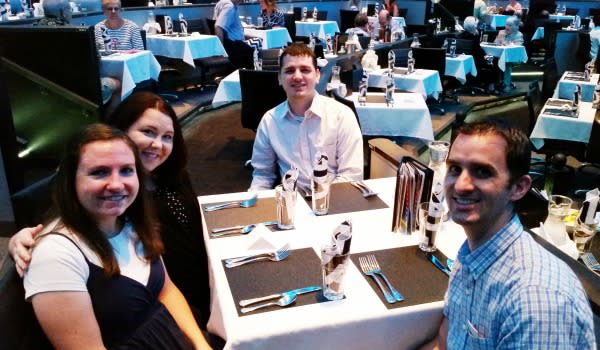 We were spoiled with seats in the third row! It was really exciting to be so close, though I do think that there isn't a bad seat in the house. Even those sitting in the last row still had great seats! The stage comes out in a semi-circle so I don't think there is a bad angle in the house.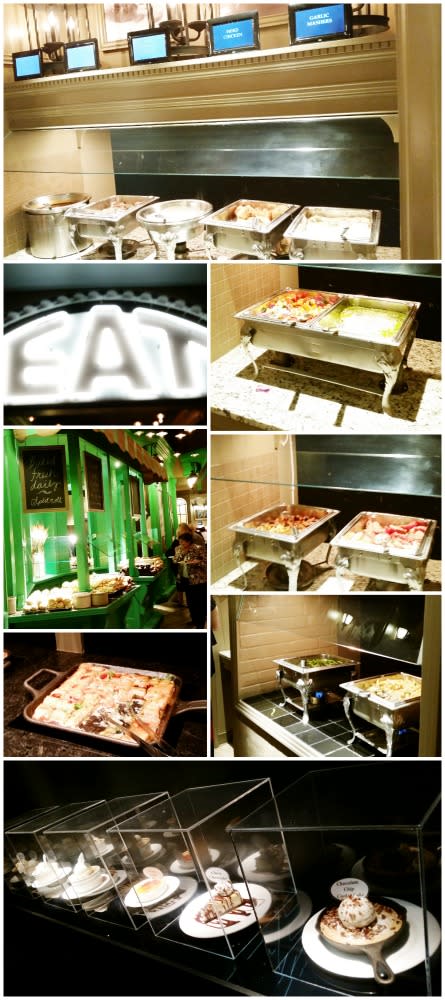 We started our evening with salads and three choices of dressings right on our table. It was fun to sample the different dressings. When the buffet finally opened it was amazing! It is decorated like I imagine a little French market to look. There were 4 lines so that no one had to wait very long for food. There were TONS of food options. Lots of different veggies and meat choices. I loaded my plate and tried a little bit of almost everything. The food was delicious. I love that New Theatre Restaurant makes everything in little portion controlled pieces. The meat was all cut into small slices or small squares. It made it really easy to get some of everything you wanted to fit on your plate. Then keep track of what you love and go back to get more!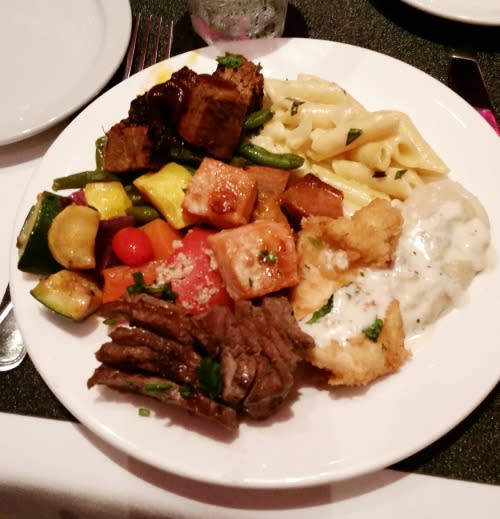 The cast of Hairspray was fantastic. Most of the cast is part of the Actors Equity Association - so they are legit. It was a high quality production. They had great energy and made the show so fun. There were some generational jokes throughout that I didn't understand, but the older audience got them. It was appropriate since their audience was older so I appreciated the attempt at working the crowd.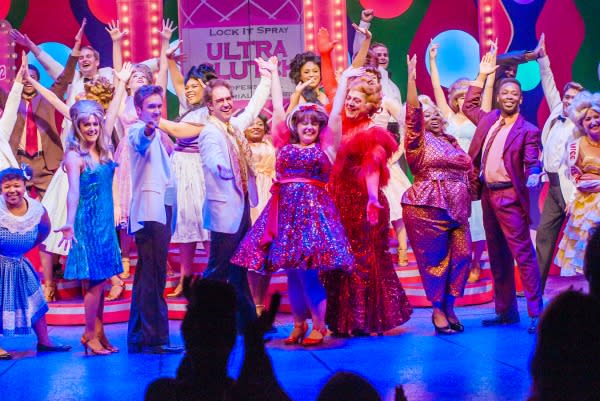 Also check out the Periscope I took at New Theatre Restaurant. It was my first time using this new social media network and I love it! I'd love for you to follow me on Periscope (MakingofaMom) so you can check out my other fun travels around Kansas City and beyond.
Hairspray is playing at The New Theatre Restaurant until July 12 so be sure and purchase your tickets now, so you won't miss out! I look forward to future shows (and food!) at The New Theatre Restaurant!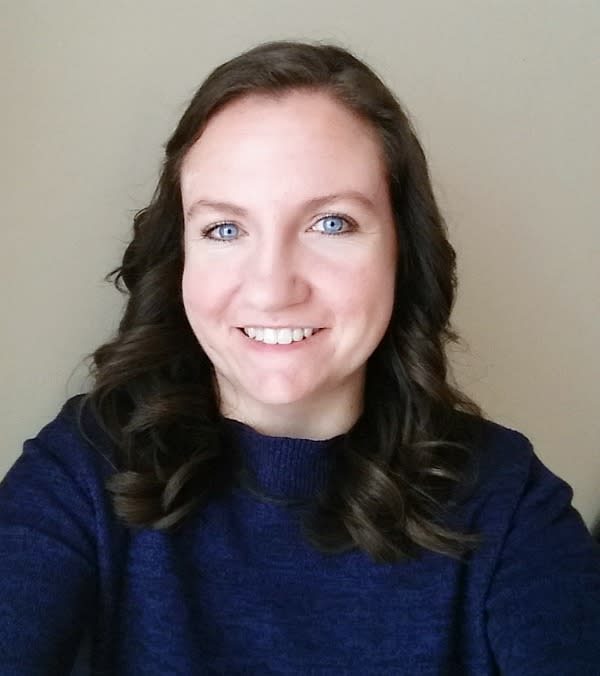 Stefanie is a wife and stay at home Mom to three darling children. Originally from California she and her family currently live in Grain Valley, MO. She enjoys traveling with her family, especially on cruises and writing her blog Making of a Mom.