We've rounded up the best barbecue joints in town! So, work up your appetite and get ready to join the great local debate - about which is the best sauce and who has the best ribs, burnt ends and sides. And be prepared to get messy. If your fingers aren't covered in sauce by the end of your meal, you haven't mastered the art of the 'cue.
Brobecks does things a little differently when it comes to barbecue, using rub recipes on the meats before smoking and serving them dry. Slathering on sauce is up to you! Order the Smokey Jo sandwich, a BBQ sloppy joe with beef, ham and pork served on a round bun, with a side of macaroni and cheese.
Relatively new to the area's barbecue scene, Burnt End doesn't have decades of history but stands out just the same. The award-winning Burnt End Bowl with hickory pit beans served over sweet cornbread with crispy onion straws is topnotch, but we'd remiss if we didn't recommend the sweet-and-spicy coleslaw. If you like to take control, you can't go wrong with the "Build Your Own Bowl."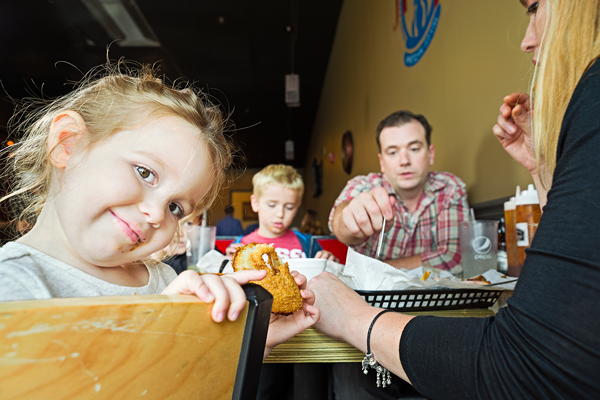 Jack Stack, originally founded in 1957 by Russ Fiorella, had a small menu and a big dream. Today run by the third generation of the Fiorella family, Jack Stack still uses Fiorella's innovative approach of cooking with hickory wood, now a standard in the world of barbecue. Order the pork baby back ribs and homemade carrot cake, baked to order and served hot from the oven, or the heavenly onion rings or addictive cheesy corn bake. Jack Stack shops barbecue, seasonings and sauces nationwide so no need for 'cue withdrawals when you leave Overland Park!
Q39 is one of Overland Park's newest BBQ restaurants. With a focus on BBQ and other made from scratch foods, all served in their urban and rustic space. Celebrities have been known to frequent Q39. Check out this list of guests… Bill Murray, Paul Rudd, Donnie Osmond, Gwen Stefani, Gordon Ramsey, and Super Bowl champions Andy Reid and Patrick Mahomes.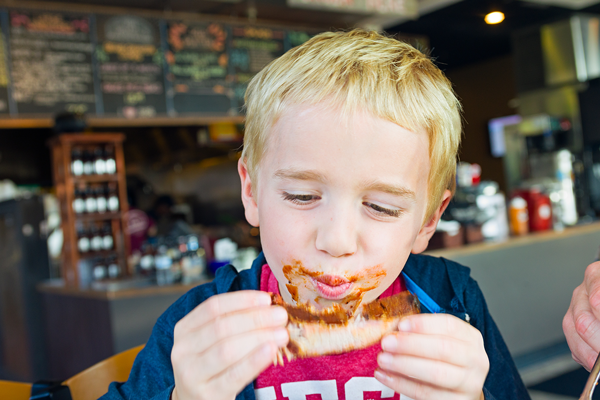 Anthony Bourdain put Joe's Kansas City on his list of restaurants to eat before you die, and when Andrew Zimmern is in the area, he makes a pit stop - as do most celebrities, enjoying ribs or burnt ends at one of Joe's three locations near Overland Park Don't just believe the rave reviews though; see for yourself - the line to order is almost always out the door (but goes by fast, so don't fret). The Z-Man sandwich, a slow-smoked beef brisket with smoked provolone and topped with two crispy onion rings, is their best seller and frequently sells out.