Visit Overland Park Insider, Jana Meister, shares tips for shopping end-of-season boutique sales in Overland Park.
It's officially (almost) the end of summer, and the end-of-season sales have started! I spent some time shopping at the boutiques in Downtown Overland Park to check out the early fall merchandise and some amazing sale items too. I LOVE shopping in-store, especially when there are so many great deals to find! The weather has been hot, hot, hot, so why not grab a girlfriend and some iced lattes from Summer Moon Coffee and go shopping in Overland Park?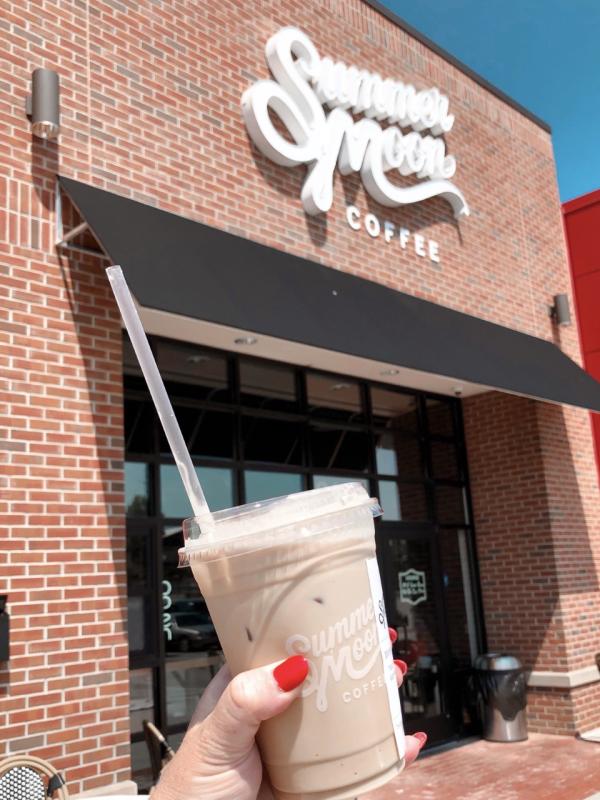 Tips for Shopping End-of-Season Sales
It's season's end and most retailers are ready to fill their stores with new pre-fall merchandise. Summer sales are the best of the best when it comes to scoring those great deals. If you see something you want, grab it quickly, the odds of it sticking around on the rack are slim to none!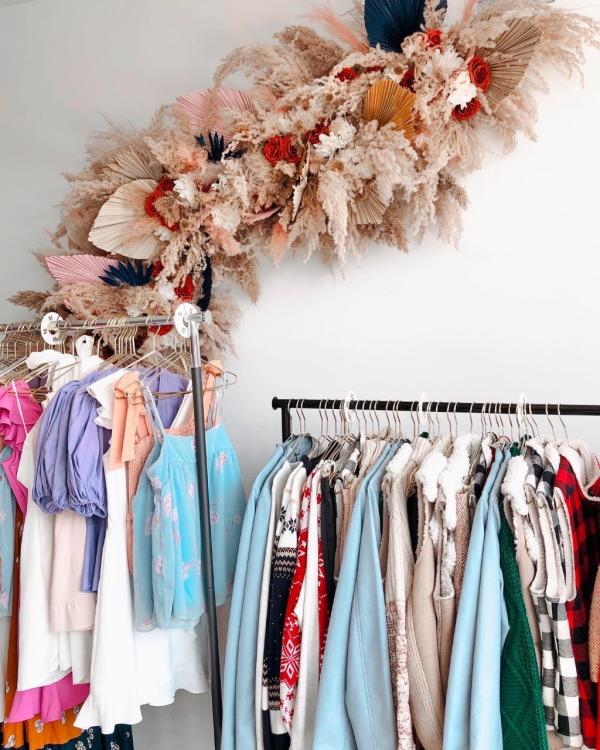 Ask Away! If you love something but don't see it in your size make sure you ask. They may have more in back stock or they might be able to order it for you. Sometimes you can special order an item for free and have it delivered to you! You'll never know if you don't ask.
Give yourself time. Be prepared to look through items one by one. Season's end sales tend to be more of a search-and-you-shall-find type of shopping adventure. It's a little bit more work, but the sales are totally worth the hustle!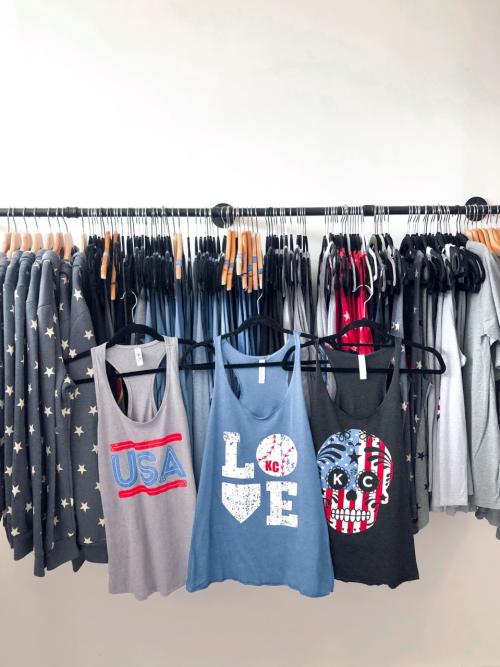 Shop smart. Just because an item is on sale doesn't necessarily mean you need to add it to your wardrobe. Regular shopping rules still apply. If the item doesn't fit you properly, or there is damage to the piece, or you just aren't sure... DON'T buy it! The worst thing you can do is add items to your closet that you never end up wearing!
Think Versatility! Think about adding versatile pieces that you can wear now and transition into your fall wardrobe. Jackets, denim, fitted tees, and neutral-colored pieces that can be worn in several ways are great things to look for.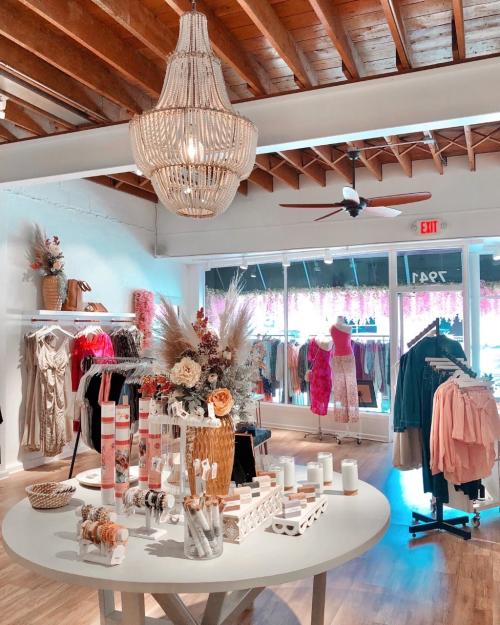 For a monthly dose of fun, sign up for Let's Go OP.  We deliver the best experiences and flavors in Overland Park directly to your inbox.