One of the most memorable moments of high school can be homecoming or prom. For some, the preparation is all about the dress. For others it's more about the corsage/boutonniere, the suit and tie, the dinner beforehand, and of course, the picture-perfect backdrop. Overland Park is the perfect shopping destination for those homecoming apparel items and everything else you may be looking for. Here's a break-down of the best places to find everything you need for the best hoco and prom in Overland Park! 
Shopping for the dress:
Truly a gown store to behold, it's your one-stop shop for all things formal. Camille La Vie, inside Oak Park Mall, carries hundreds of high-end designer dresses that have quality fabric and details, but without the couture type of price tag. Have some fun trying things on in their spacious dressing rooms as you seek out your perfect look. They also carry shoes, purses and jewelry. 
Oak Park Mall's Dillard's is the national hub for formal dresses. Dillard's has the largest dress section out of all the department stores in the Kansas City area. It's the department store with the most variety -- from high end to more affordable, long trains to short skirts, to cut-outs and everything in between. And, of course, you can head to the glorious shoe section once you've found the dress. 
If you're ready to be the queen for the night, Nordstrom is a good spot to check out upscale fashion. Nordstrom doesn't carry the same volume of options as Camille La Vie or Dillard's, but you know you will walk away with a luxurious and well-made piece, likely from a name brand designer. 
Don't overlook the boutiques at Oak Park Mall. This locally-owned boutique specializes in formal and casual dresses. The owner of Tabu Knits started this popular boutique with a knitting hobby, of all things. The dresses here are affordable and always on-trend. 
If you're looking for something a little bit more quirky or unique, head to Attic Salt in Oak Park Mall. This isn't a formal dress wear store, but you can definitely find pin-up dresses in funky prints. Check out their accessories if you want to add a one-of-kind style to your dress.  
Don't overlook this popular bridal store when shopping for homecoming or prom dresses. Emily Hart Bridal works on one-on-one consultations to find your perfect dress for homecoming or prom. Emily Hart Bridal stays true to current trends, so you'll be the stand-out in the photos. 
Don't be fooled with the wedding gowns in the window with this dress gem located in Downtown Overland Park. Mimi's Prom work with you on a one-on-one consultation basis with their extensive selection of homecoming and prom dresses. The homecoming and prom dresses are constantly being updated with the newest trends.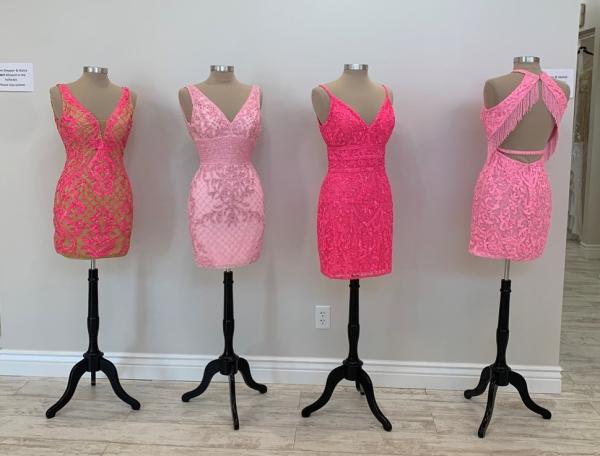 Shopping for men's wear:
Located in Oak Park Mall, Johnston & Murphy has everything from formal shoes to men's blazers, coats and vests. You can also find plenty of accessories for men such as belts and socks.  
Jos. A. Bank sells an extensive selection of classically styled men's suits, dress shirts & sports coats. Stop in this Hawthorne Plaza store and speak the expert staff who prize service and customer satisfaction.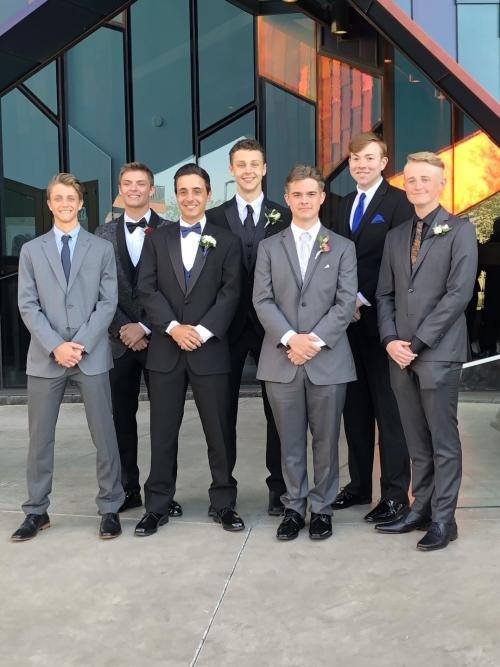 Alterations:
Fatma's Alterations & Tailoring 
Accessories:
Most homecoming and prom stores that carry dresses will also carry accessories. If you want something a little extra or different, try these in Overland Park. 
Corsages and Boutonnieres: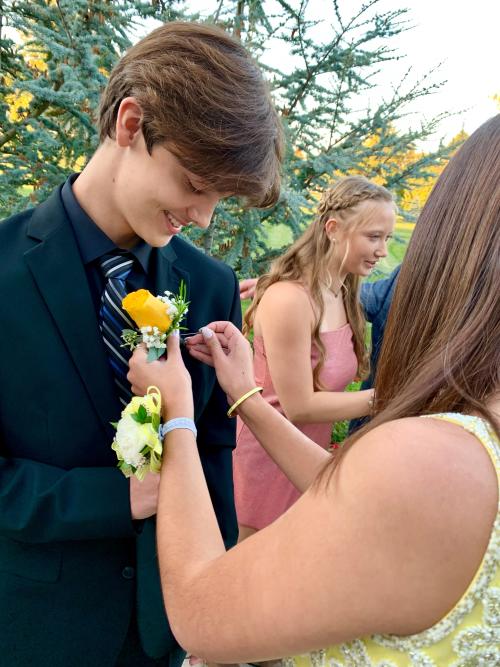 Where to grab a nice dinner beforehand:
J. Alexander's has a contemporary American and wood-fired cuisine. The menu features classics like prime rib and steaks while also showcasing rotating items like Chicken Milanese and Seafood Czarina.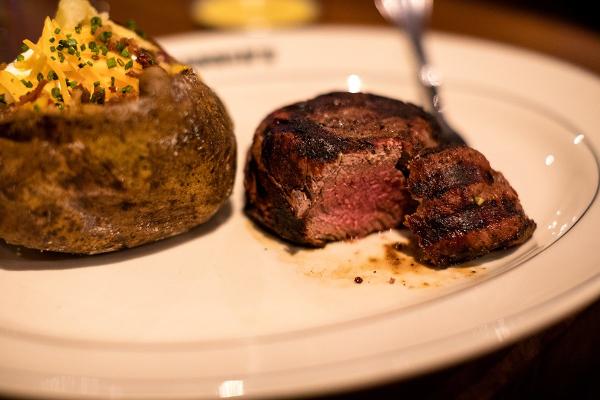 Veritas offers an American menu in the heart of Prairiefire. The carefully curated menus have something for everyone in your party. And don't forget the dessert too.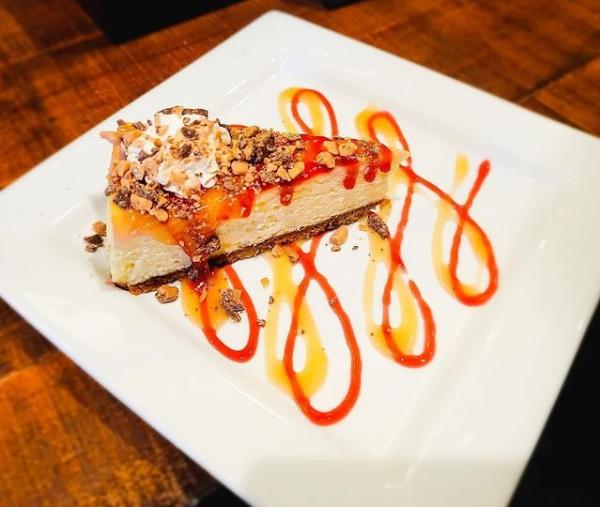 It doesn't get any more Kansas City than Jack Stack Barbecue. Bring a bib and dive into some of the best barbecue in the country.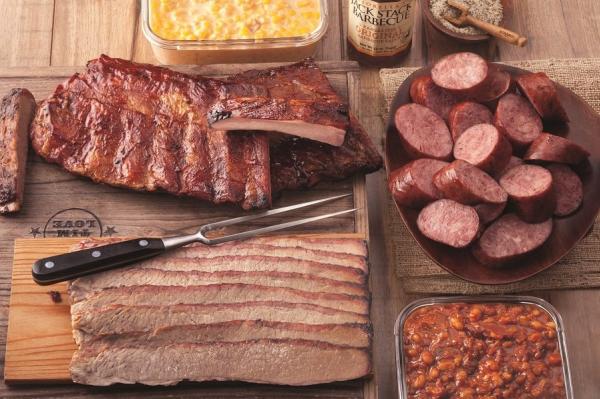 Bring your dates to Firebirds for the wood-fired entrees infused with bold flavors including hand-cut steaks, fresh seafood and chicken and ribs seared over hickory, oak or pecan wood.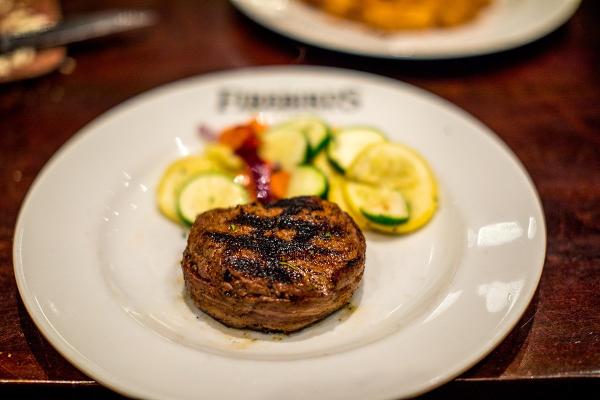 Maggiano's Little Italy roots come from Chicago. The Italian dishes are made of simple, authentic, classic Italian. No one will complain about this choice for dinner!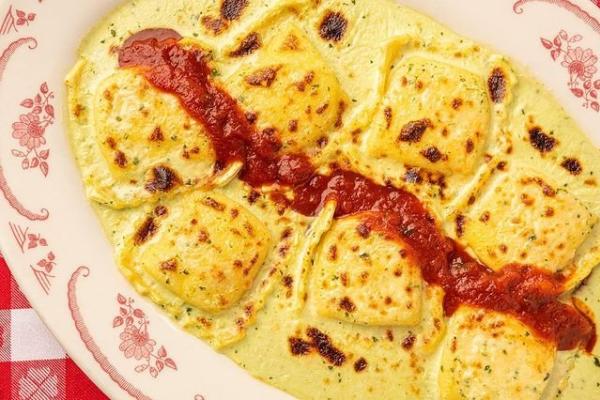 Where to get that picture-perfect backdrop: