It's February and love is in the air! Here are some in inside picks for a great Valentine's Day date with the one you love.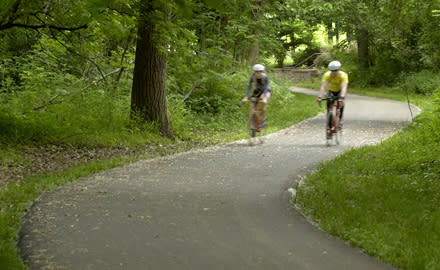 "Nothing is better than just spending unfettered time with someone. Since Valentine's Day is on a weekend, and the long-range forecast looks nice, I'd recommend a nice long walk along the Indian Creek Trail to enjoy the day and some conversation. After the walk, grabbing a cup of coffee at Revo Cup will warm you up after your afternoon stroll." ~Brent, Director of Marketing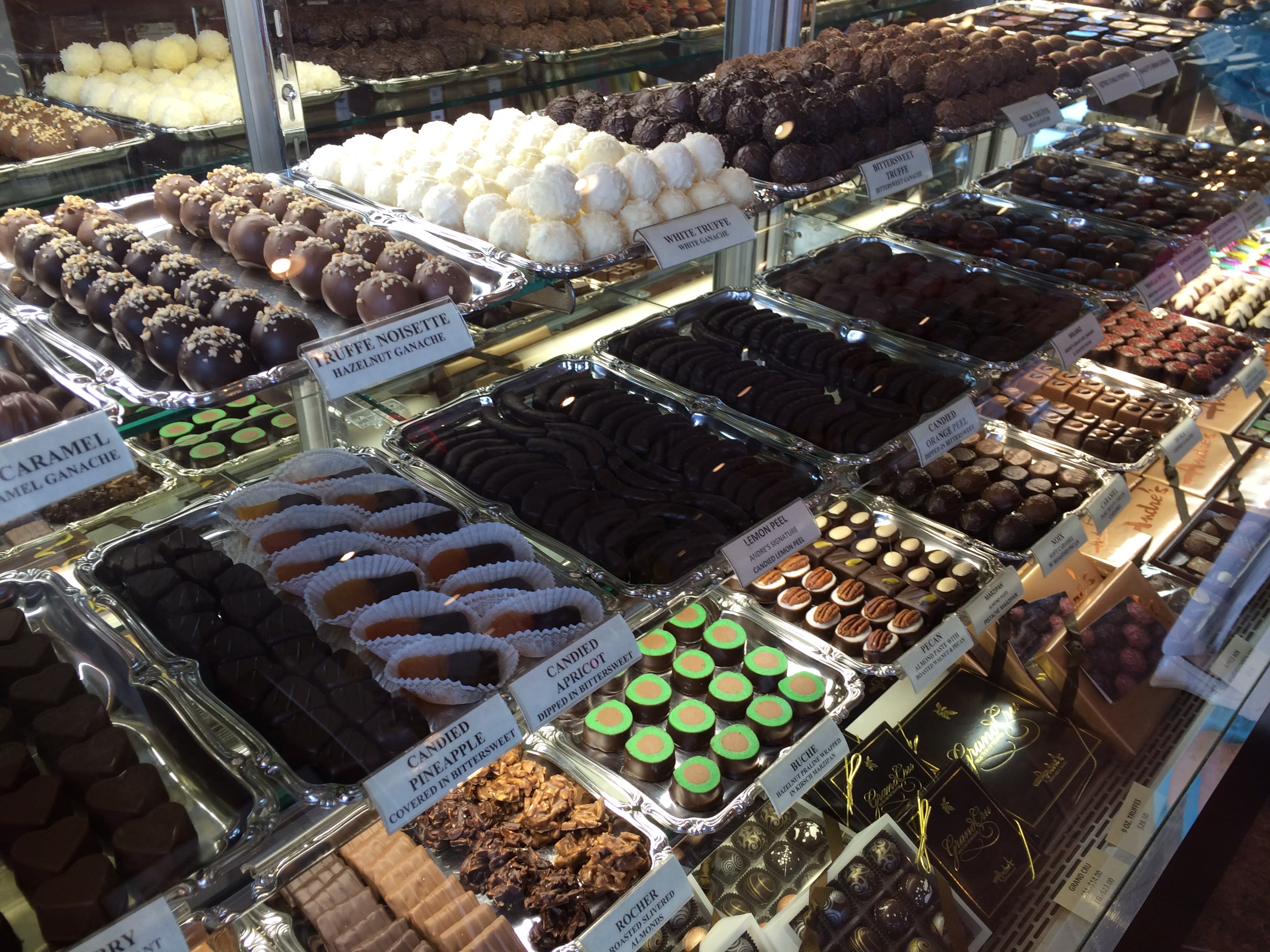 "For Valentine's Day, nothing says I love you like chocolates from Andre's!" ~Rosemarie, Executive Assistant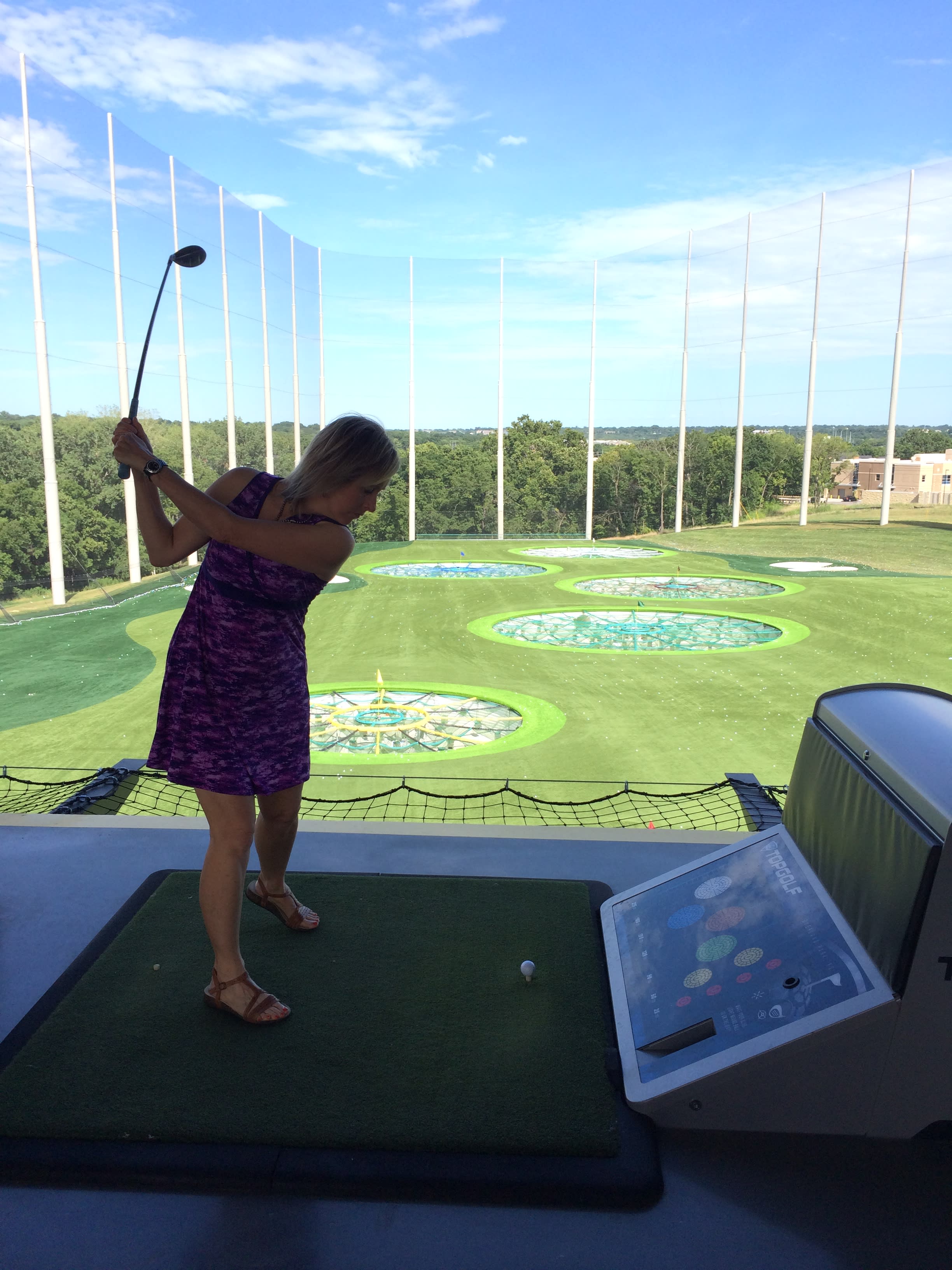 "This year, my hubby and I will celebrate with a round or two at Topgolf (because he loves to golf and Topgolf makes it fun for me too) and a romantic dinner at J. Gilberts." ~Ashley, Sales Administrative Assistant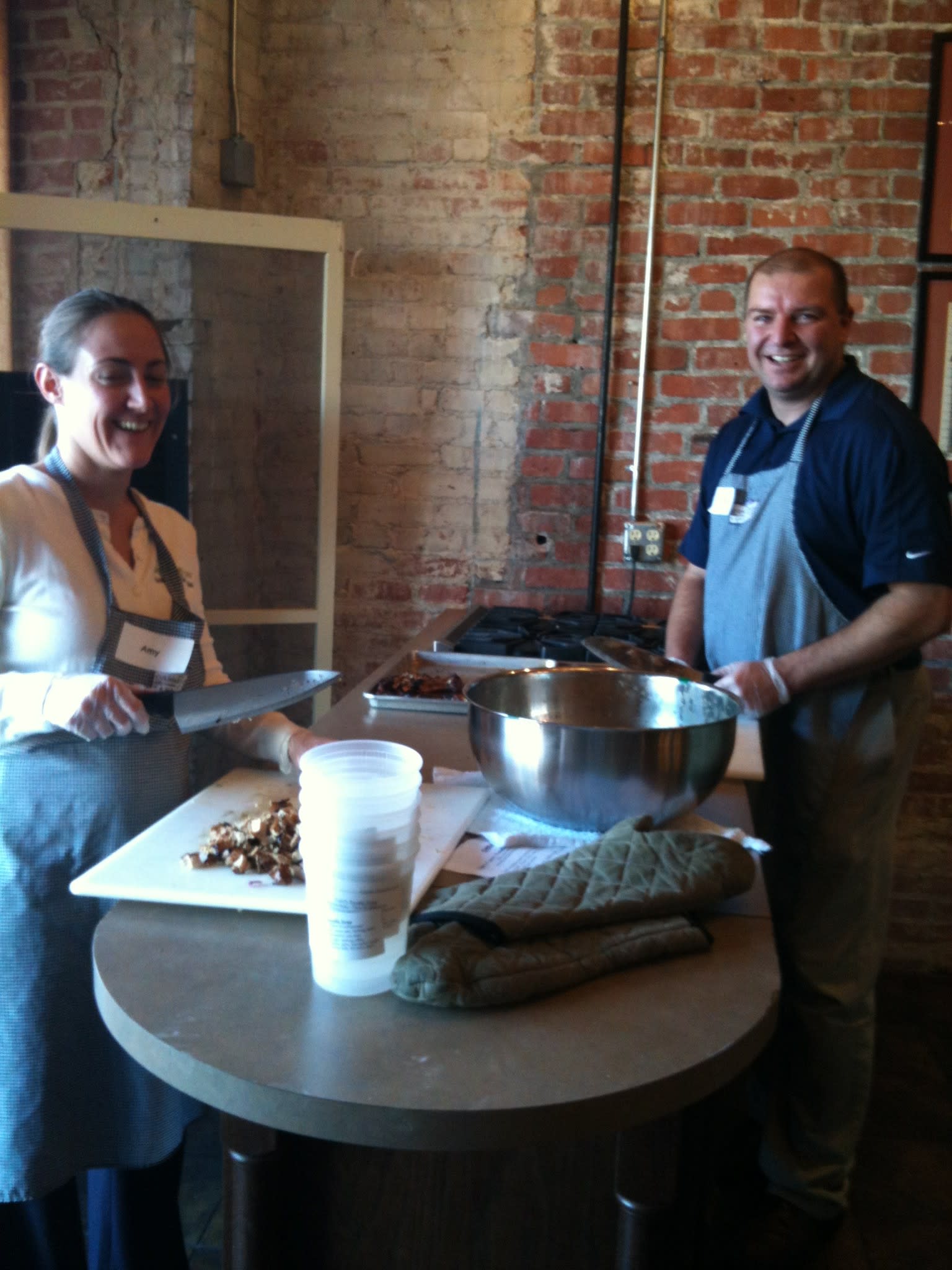 "They say the way to a man's heart is through his stomach. So for Valentine's Day this year, I'm trying something new – a date night the Culinary Center of Kansas City, where we'll take a cooking class together." ~Allison, Sports Coordinator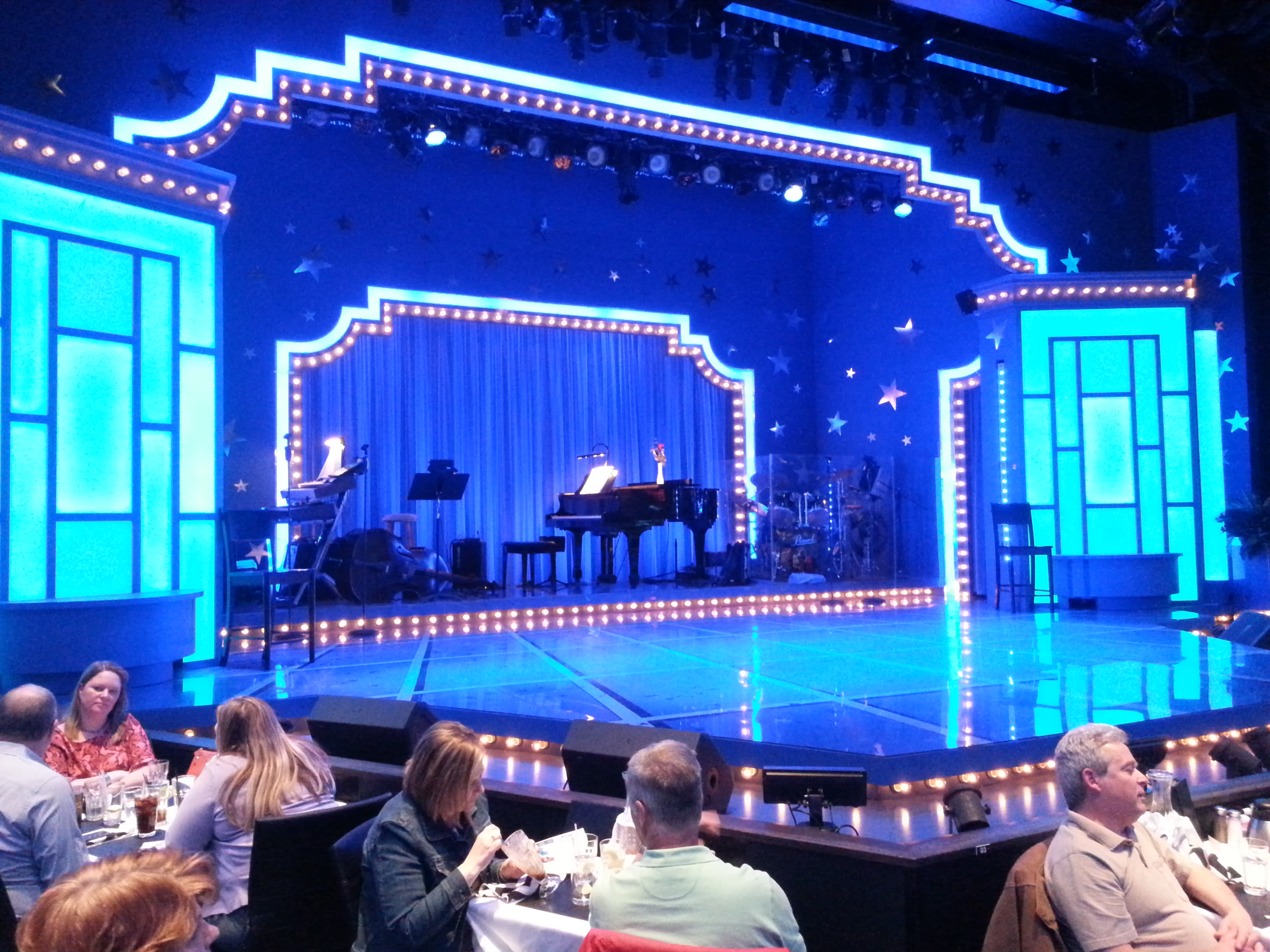 "I always go for the classic – dinner and a show at New Theatre Restaurant!" ~Amy, Destination Specialist
How do you plan to celebrate Valentine's Day this year?