You may have driven right by this hidden gem on your way in to town and had no idea. Tucked inside the campus of Johnson County Community College is the Carlsen Center, Johnson County's performing arts center.
Make your visit to Overland Park unique by taking in a show at the Carlsen Center. Whether you're traveling with your family, partner or friends, the performing arts center serves up professional performing arts right here in Overland Park fit for every occasion. From Broadway legends to pop music stars, the Carlsen Center's lineup has something for everyone. Browse the website and to see all of the upcoming events. Meanwhile, here are some highlights that make this season special:
Scott Bradlee's Postmodern Jukebox - 7:30 p.m. Sun. Oct. 14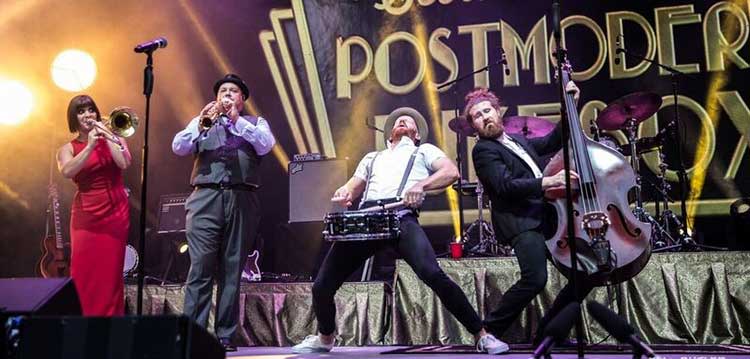 Gramophone Music in a Smartphone World! These bona fide YouTube darlings have over 912 million views and 3.2 million subscribers. Postmodern Jukebox is known for reworking popular modern music (Lady Gaga, Katy Perry, The White Stripes and more) into different vintage genres, especially early 20th-century swing and jazz.
Learn More  • Buy Tickets • Videos 
OK Go: The Live Video Tour - 8 p.m. Sat. Oct. 20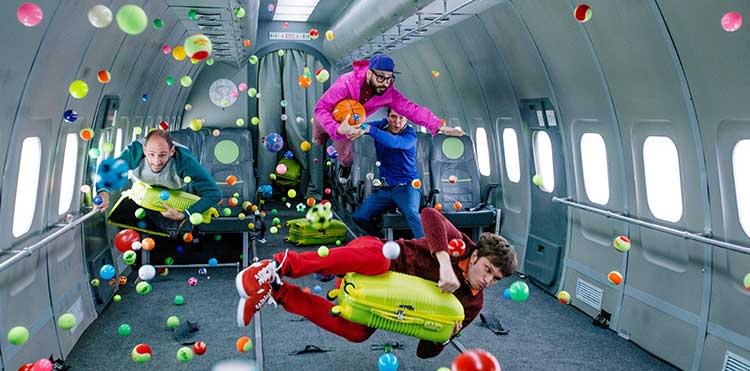 Hear their songs live and in sync with 20 of their iconic videos, pausing for question/answer sessions with the crowd and special insights. It's a film screening and a rock concert rolled into one. 
Learn More • Buy Tickets • Video 
Aida Cuevas - Totalmente Juan Gabriel - 8 p.m. Fri. Oct. 26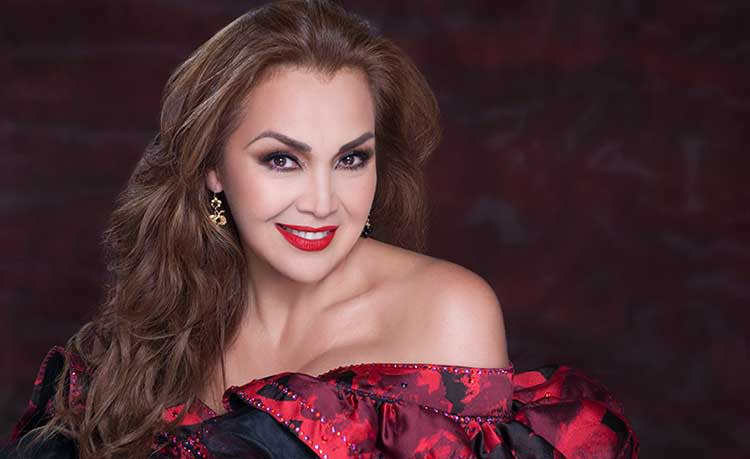 "Queen of Ranchera Music" Aida Cuevas pays tribute to her great mentor, and Mexico's bestselling artist of all time, Juan Gabriel. Songs include "Te Lo Pido Por Favor," "Te Sigo Amando," "La Diferencia," among others. 

Mexico City-based Mariachi Juvenil Tecatitlán joins in, with special guest musicians on the requinto guitar, accordion, percussion and keys.  
Learn More •  Buy Tickets • Video
The Fab Four – The Ultimate Tribute - 7 p.m., Sun. Nov. 4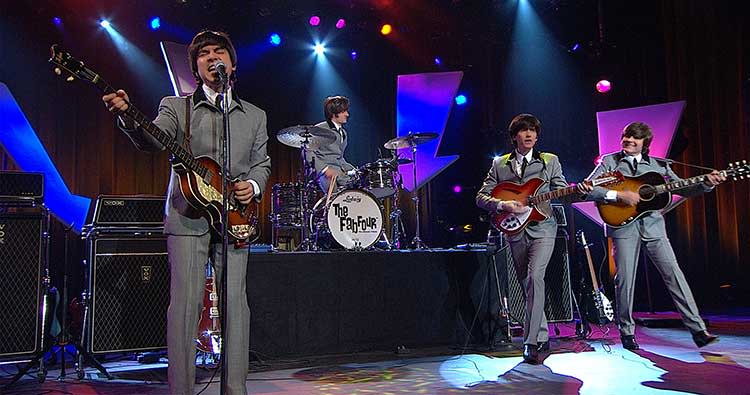 The Beatles classics recreated note-for-note, hairstyle-for-hairstyle. From "Can't Buy Me Love" and "Twist And Shout," to "Let It Be" and "Hey Jude," The Fab Four will make you think you are watching the real thing.
Learn More • Buy Tickets • Video 
A Winter's Tale in Words and Song - 8 p.m. Fri. Dec. 7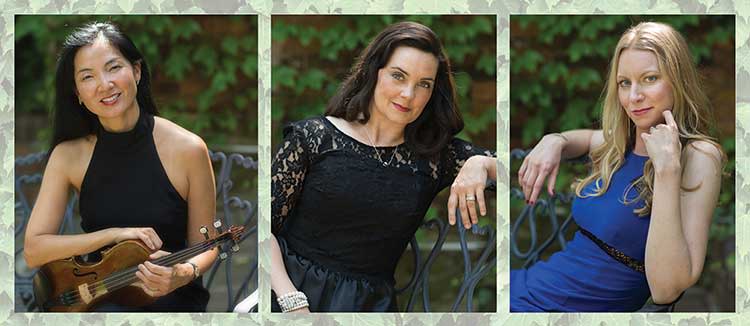 Two of Kansas City's most beloved arts organizations, The Heart of America Shakespeare Festival and the Bach Aria Soloists, come together to present scenes Script-In-Hand from Shakespeare's greatest plays, combined with chamber music. This winter-time performance will touch your heart and tickle your funny bone!
Learn More • Buy Tickets • Video 
The Broadway Princess Party - 7 p.m. Fri. Jan. 18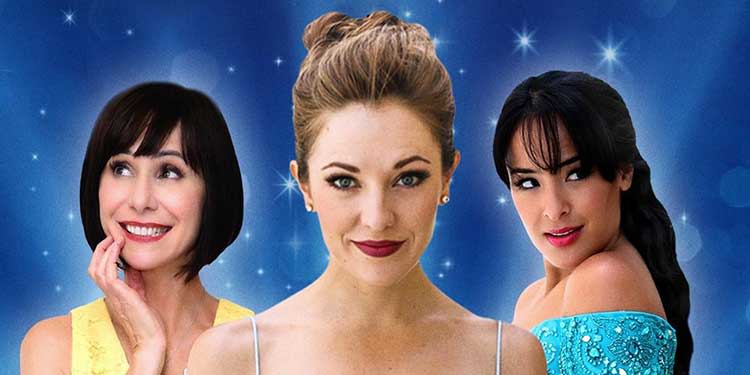 Broadway's Cinderella, Tony nominee Laura Osnes, and music director Benjamin Rauhala host three of Broadway's most beloved leading ladies, singing the 'Princess' songs of stage and screen. Spend a magical evening with Belle, Pocahontas, Ariel – and yes, Cinderella – and more!
Learn More • Buy Tickets • Video
Lisa Loeb - 2 p.m. & 8 p.m. Sat. Feb. 2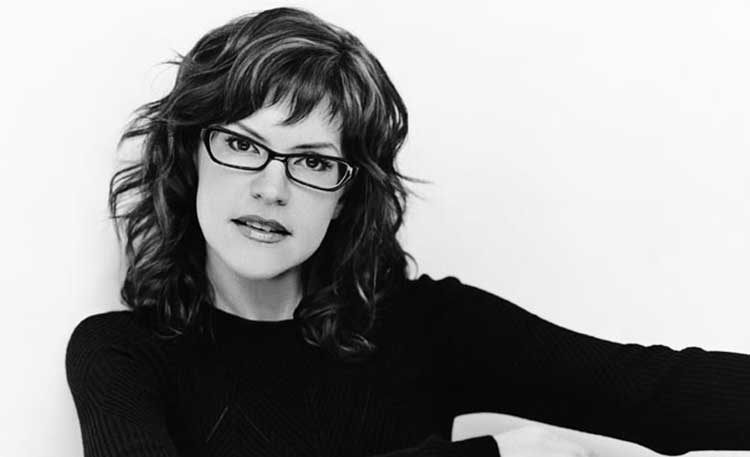 In the afternoon, Lisa will highlight her music written for kids and parents, including tunes from albums: Catch the Moon and Camp Lisa, including the hit "Disappointing Pancake." This 35-minute concert is perfect for kids and parents. In the evening, Lisa invites parents for a night out, when she'll perform her '90s hits singles "Do You Sleep," "I Do" and "Let's Forget About It" and more.
Learn More • Buy Tickets: Feel What U Feel • Buy Tickets: An Evening with Lisa Loeb •  Video 
Ticket Information
Tickets may be purchased online www.jccc.edu/CarlsenCenter or by phone (913) 469-4445 (M-F, 10 am -5 pm). No need to worry about paying for parking, it is always free at the Carlsen Center. Beverages? You are also covered. A coffee bar, soft drinks, wine and beer are available for purchase in the lobby starting an hour before showtime.
Contributed by Emily Behrmann, Carlsen Center General Manager
Read More About Arts and Culture in Overland Park