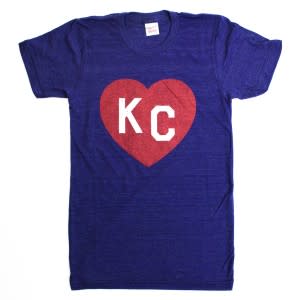 Made in KC, Prairiefire 5501 W. 135th St., #2320, Overland Park madeinkc.co
Traveling around town you're likely to spot more than a few passerby wearing a Charlie Hustle T-shirt. Like the shuttlecocks on the Nelson-Atkins' lawn, think of Charlie Hustle tees as the sartorial equivalent of a Kansas City icon. Inspired by well-loved T-shirts you might find in a vintage shop, you'll want to wear it for years to come.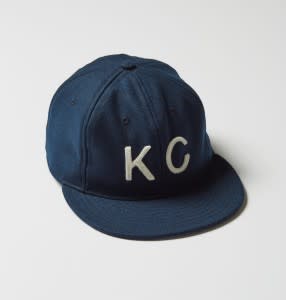 Baldwin, Town Center Crossing 4573 W. 119th St., Leawood baldwin.co
New York and Los Angeles have long been the VIPs of the fashion world, but it's time for them to share the spotlight. Baldwin's selvage denim has gained national attention from Vogue and GQ and is a favorite of Jay Z. Its vintage-style KC hat is frequently sighted on funny man (and Overland Park native) Jason Sudeikis and locals alike. Stop by the shop and go home feeling like a star yourself in Baldwin's classically cool wear.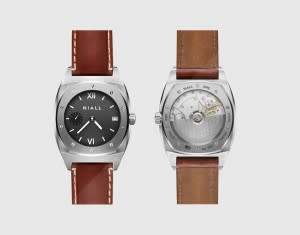 Tivol, Hawthorne Plaza 4721 W.119th St., Overland Park tivol.com
Scrupulous attention to detail and structure are propelling Niall's handmade timepieces to the forefront of the American-made luxury watch market. Niall, headquartered in Kansas City's Crossroads Arts District, combines American ingenuity with Swiss horology. The Niall watch is a favorite of Kansas City Royals manager Ned Yost, who was spotted wearing his custom version during the 2015 World Series games. Demand is so high that Niall has a 12-month wait list for retail partnerships, meaning you can only buy the watch at hometown jeweler Tivol.
Excerpt from Visit OP Visitor's Guide, compiled by Kathryn Greene.