Mothers are superhuman.
Once a woman becomes a mom, she will always have a piece of her mind carved out for the well-being of her child, no matter how old the child is. She bathes, feeds, entertains, and makes sure her kids get adequate sleep. She's been pooped on. Spit up on. Thrown up on. Broken up fights. She wrestles screaming banshees as she leaves the grocery store. She deals with fevers, colds, the flu, broken bones. Sure, dads can do all this too (minus expressing breast milk) but there's just something about mom that makes everything feel okay.
Motherhood is quite the honor. Mother's Day is a reminder to all moms they are superhuman. We gathered some gift ideas every mom would appreciate. Brunch and coffee are always an option. But when you're looking for something a little extra, Overland Park has it all.
---
Get Your Mom's Their Sweets & Treats
From homemade pies to Swiss chocolate to one-of-a-kind ice cream flavors -- give mom some sugar for Mother's Day. If she's the homemade cookies kind-of-mom, check out McLain's Market or Best Regard Bakery's cookie selection. Take mom with you because they're so good you might eat the cookies yourself in the car. The Upper Crust Pie Bakery is also a great choice for sweets. Sisters Elaine and Jan continue their Grandmother's pie baking legacy to create the best pies and homemade delights in the Midwest. It's even better if you take mom with you. One step inside the whimsical shop and the sweet smell of butter and sugar fill the air. You can never go wrong with chocolate! Give mom the authentic rich, yet tender Swiss chocolate at André's. Using pure butter, the highest quality chocolate and natural flavorings, André and wife, Elsbeth, introduced the art of Swiss Confiserie to the area in 1955.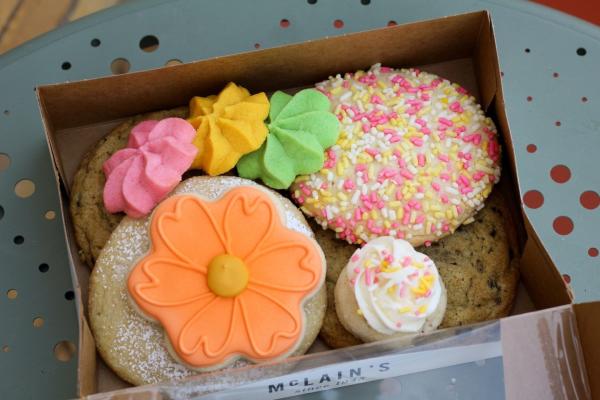 Where To Shop For Mother's Day
Calling all Joanna Gaines moms! Home decor is always fun for shop for mostly because there are no sizes to guess. And if you're still a terrible shopper, gift cards are all that bad. In Downtown Overland Park is The Old Mango where you'll find home decor and garden stow for that mom that loves a lot of green in her home.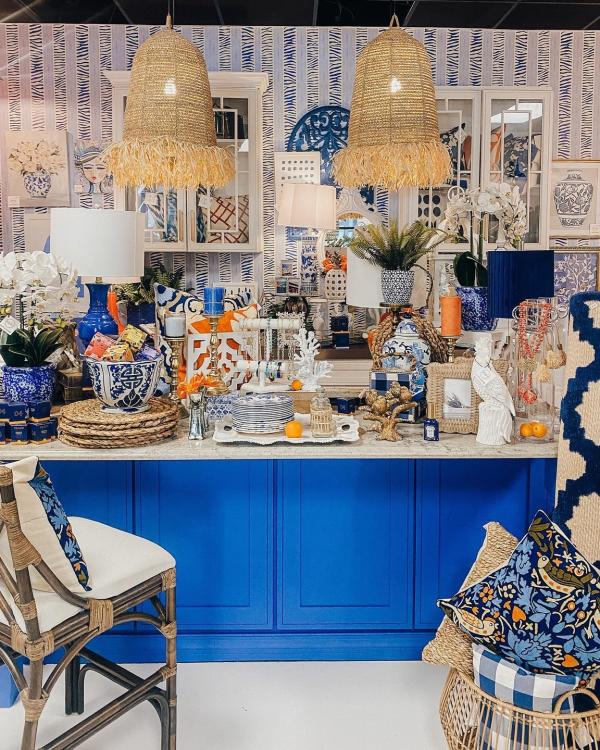 Mother's Day Mimosas & Bloody Mary's
Sometimes mama just needs a glass of wine. There are plenty of options to treat her to in Overland Park. Strang Hall is a great option -- they have brunch -- but they also have a full bar with a "backyard" and plenty of sunshine for mom. We suggest Strang Hall's Pretty in Pink in cocktail. Bonus! Strang Hall has a consistent live music calendar and offers free yoga on weekend mornings. Who says all women love wine? If you got a mom who prefers bourbon, the Overland Park Marriott opened a new bourbon bar in 2022 called Zephyr. You don't need to be a hotel guest to enjoy the renovated bar but hey, a staycation is never a bad idea. And if you have a mom who loves wine, take her to the Wine Bunker. The Wine Bunker is located in Prairiefire. Treat mom to a glass of wine, explore a flight, or experience a bottle. She deserves it.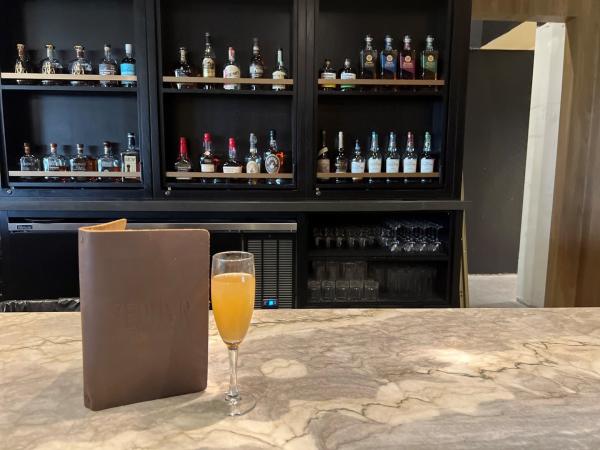 Mother's Day Spa Day
Nothing says relaxation like a spa day. With help from Sunlighten Day Spa, you can pick up all the necessary items to treat her to a relaxing afternoon. Wine and Hors d'oeuvres? Yes, she would like that too. If you want more brownie points, purchase a gift card for a future spa day. Milagro Spa is also a fabulous choice. What makes Milagro unique is their Maker Counter, where they'll create products from raw ingredients for your mom's skin type. Make it a one-of-a-kind experience and add on a scrumptious pie slice from The Upper Crust. Head to Very Well KC to set your mom up with a restorative Swedish massage, quick 20-minute chair massage, or even their signature "Super Mom Facial," which re-energizes tired skin cells. You can even get her an Enneagram coaching session or Reiki energy healing. Overland Park doesn't have beaches but we do have salt air and salt water therapy at Salinity Salt and Floatation Spa. It's a great way to give her the gift of the beach.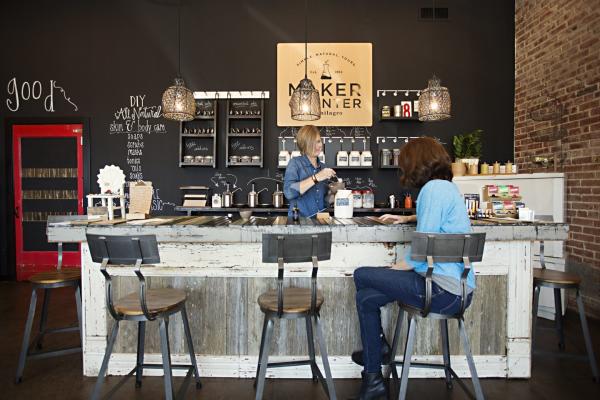 Need more things to do in OP? Sign up for Let's Go OP, our monthly insiders email. We uncover the best experiences and flavors in Overland Park and deliver them directly to your inbox.