Elevate your next trip to Overland Park by mixing tried-and-true favorites (like Deanna Rose Farmstead and the OP Farmers' Market) with exciting new activities and restaurants in town. Check out this list of KC | OP's newest hotspots for inspiration.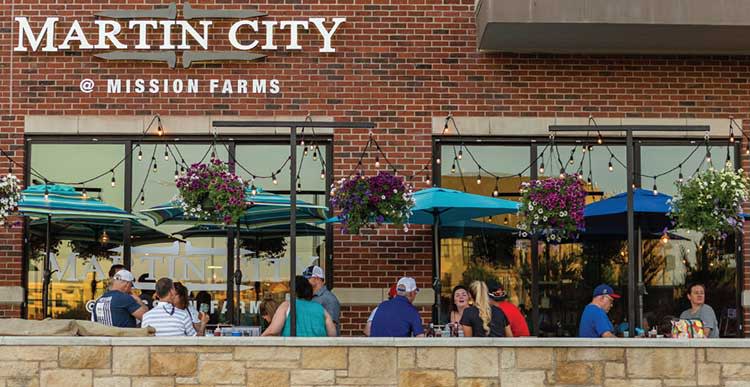 Pizza and craft beer, one of the great duos, right up there with peanut butter and jelly, and Han Solo & Chewbacca. This new location in Mission Farms doesn't just feature craft beer and stone fired pizza. They also specialize in locally inspired mixed cocktails and sandwiches. If you are in town on a nice day, make sure you take advantage of their patio, it pairs nicely with a flight of beer.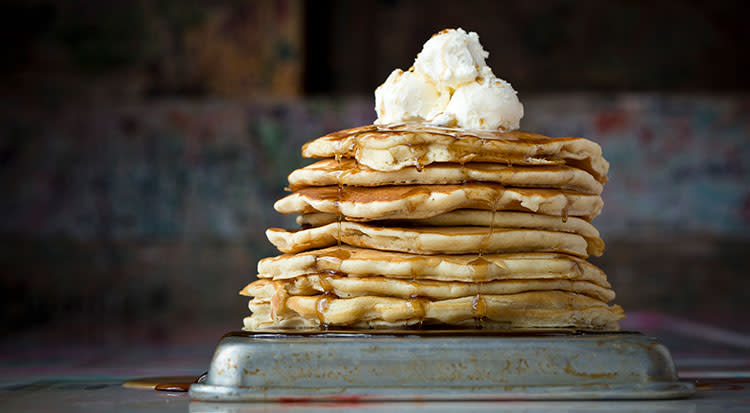 Brand new to Overland Park is Shack. Shack puts a creative spin your brunch and lunch staples. You can order things like Starchy and Cluck (chicken and waffles), Jersey Disco (shredded hash browns covered in gravy, cheese, and green onions), or the I Wish I Was A Little Bit Taller (an omelet with braised short ribs, cheese, fried onions, horsey sauce, and green onions). You may have just as much fun ordering your food as you do eating it.
Shack has one location open in Overland Park at 135th and Highway 69 with their second opening by the end of this summer at College & Metcalf. Kids will love the ordering a 'lil shackaroo or a cereal killer, while adults may enjoy a boozie shake or award-winning bloody mary.
Savage Ancient Seas

Running through the end of January 2019, this is one stop that you (and the kids) will want to make sure you get on your calendar before it packs up and heads on to its next stop.
Located at the Museum at Prairiefire, this exhibit will transport you back in time to the Cretaceous Period. See first-hand what creatures were living in the sea, ranging from the largest sea turtles that have ever been on Earth to flesh-eating fish. Don't miss the Instagram-worthy moment by posing inside the mouth of a huge ancient sea creature.
Make it a full week (or weekend) in town by hitting up these free things to do in Overland Park.