Winter is winding down and creativity and excitement in Overland Park are heating up. Big things are happening, and there are so many new places for both residents and visitors to discover. The debut of two new coffee shops, can't miss attractions like a board game café and a crafting milkshake bar, two new authentic restaurants, and a brand new hotel. It might be cold outside, but the new energy is hot in OP.
COFFEE SHOPS
Moon milk has landed in OP at Summer Moon Coffee. Their wood fire roasted coffee and signature moon milk are causing a stir, and the cozy and modern shop is the perfect place to plop down and work or chat.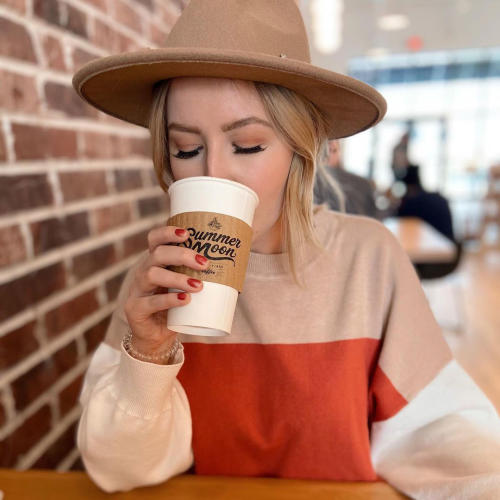 The '70s called, and they're back in South OP at Jinkies!, a new coffee shop "and hangout" started by a mother and daughter pair. They serve coffee from a local roaster, Blip, make fresh cookies, and the atmosphere is groovy.
THINGS TO DO
Who knew that waffles and board games went so well together? Well, the folks at Cardboard Corner, that's who. We're talking hundreds of board games to choose from and waffle choices from classic to pizza. Let's not forget the full bar…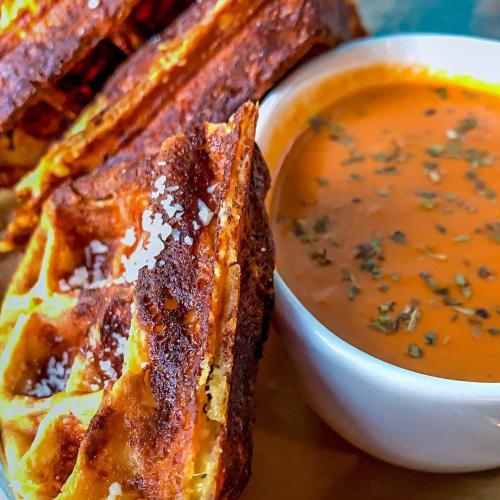 This craft bar coming to Prairiefire in March combines creating with extravagant milkshakes. Paint your own pottery, make hanging art or even create a customized potted plant at their DIY studio, all with a delicious milkshake in hand. You can drop in or plan a private party for a sweet time.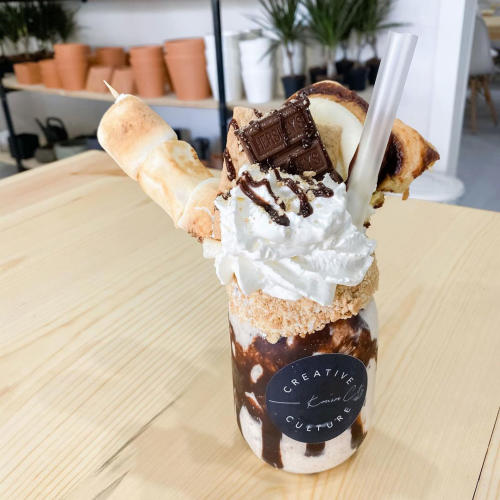 RESTAURANTS
Here, you'll find authentic Thai cuisine in an upscale but casual atmosphere. You can find all the classics like Pad Thai, yellow curry, and everything in between. It's the new go-to place for take-out or dine-in.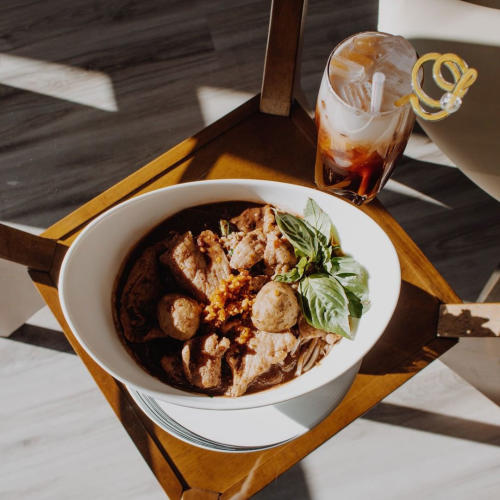 From a food stand at the OP Farmers' Market to brick and mortar, this taco shop has found its resting place in Downtown Overland Park. You'll find tacos made with Yoli tortillas and sides like handcrafted salsas. Love their tacos but don't want to leave your house? You can find their taco kits online.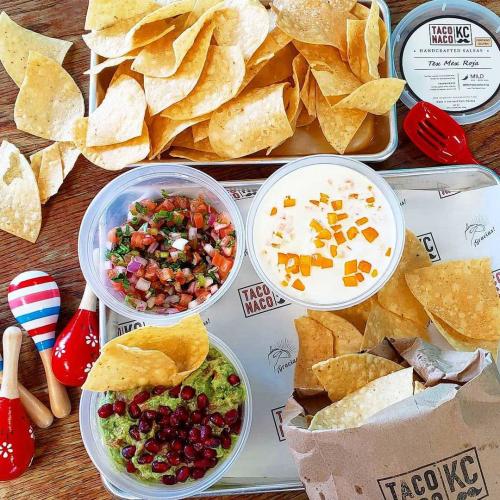 HOTEL
The newest hotel on the block is just down the road from Topgolf. Here you will find all-suites guest rooms and an indoor pool, perfect for families looking for a quick getaway.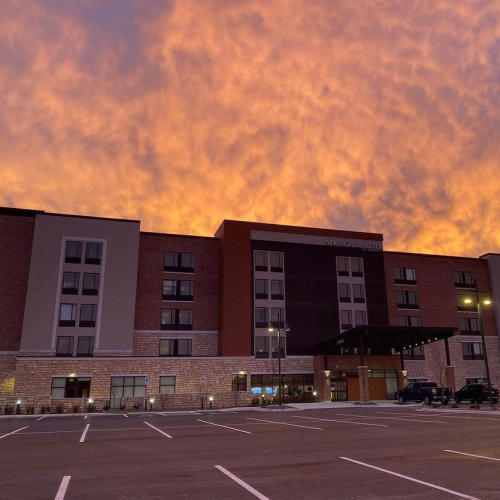 And for a monthly dose of fun, sign up for Let's Go OP.  We deliver the best experiences and flavors in Overland Park directly to your inbox.