In the US, 26% of PTO and vacation days go unused. If you have two weeks of vacation, there's a good chance you are leaving two and half days of paid time off on the table. Nooooo! Make 2019 the year to use all your time off.
Go ahead, pull out your calendar now and start planning. Spring break, summer family vacation, fall road trip or winter shopping weekend: here are some of the top Overland Park attractions by season to jumpstart your vacation plans.
Spring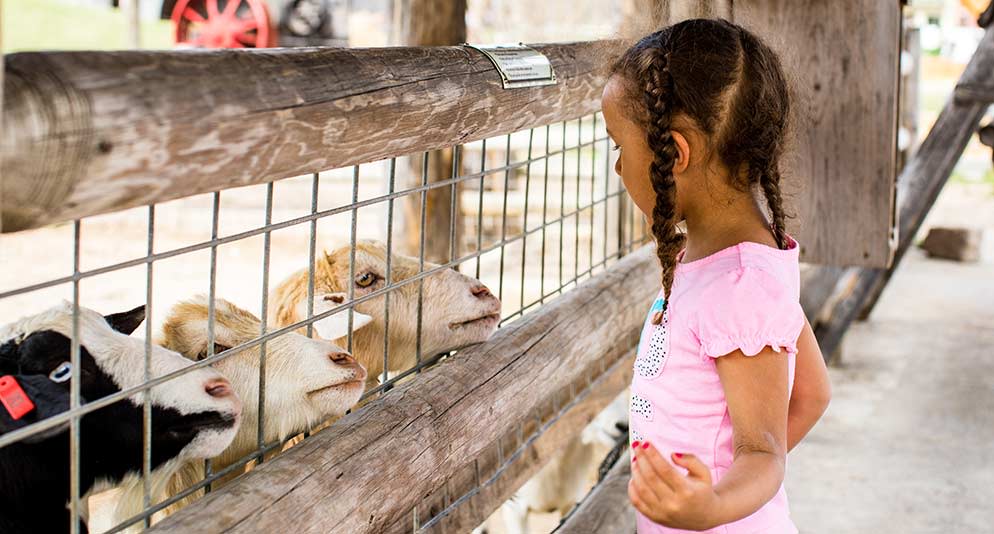 Spring is beautiful in Overland Park. The trees, the flowers, the baby goats…. Wait, baby goats? Yes, you can spend the afternoon at Deanna Rose Farmstead with the newest families of goats. The Instagram share-worthy moments don't stop there. Watch the kiddos catch their first fish and see hundreds of farm animals.
Later, take in dinner and a Broadway show at New Theater Restaurant. This unique experience combines music, theater and dinner all under one roof.
Summer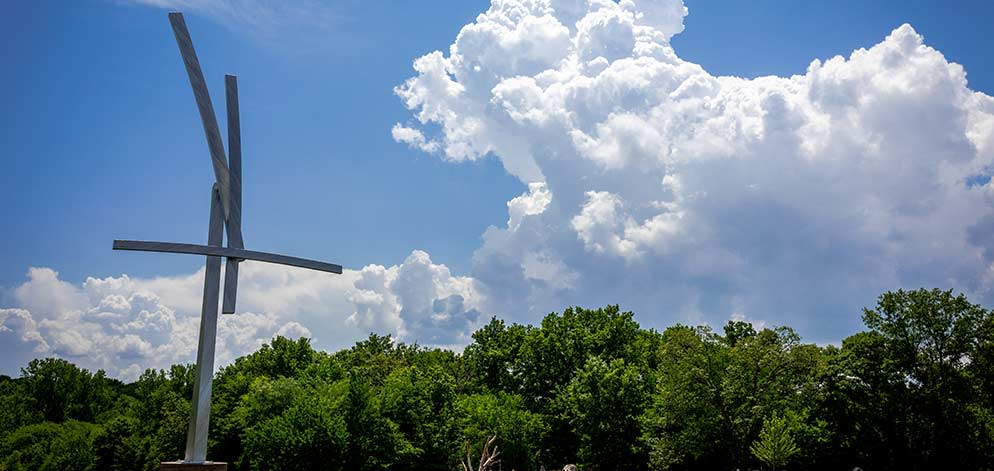 Embrace the sunshine and enjoy Downtown Overland Park like a local. Head to the Overland Park Farmer's Market every Saturday and Wednesday morning during the summer. Grab some kombucha on tap and wander through over 80 vendor booths stalls. You will soon see why it's named the Best Farmer's Market in Kansas.
Longer days make it the perfect time of year to unplug at the Overland Park Arboretum. Check out the acclaimed Whirlwind: Art in Motion exhibit and the miles & miles of nature trails.
Fall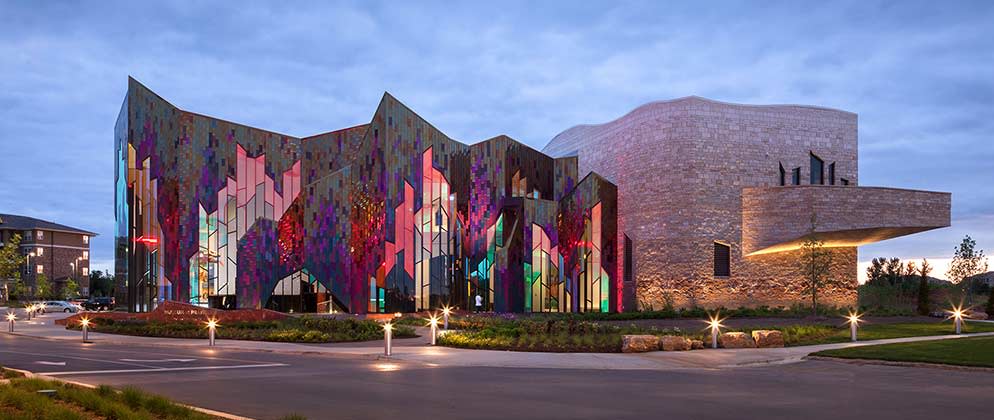 Hit the links while staying warm in a climate controlled bay at Topgolf. You don't even have to be a golfer to have fun, no experience is needed. Topgolf is sure to be a hit with kids and adults of all ages.
Visit the Museum at Prairiefire. The NASA-developed, color changing glass is awe-inspiring and selfie-worthy. Not only are there world-class exhibits, but you can also join in a Virtual Reality experience,  keeping the family entertained for hours.    
Winter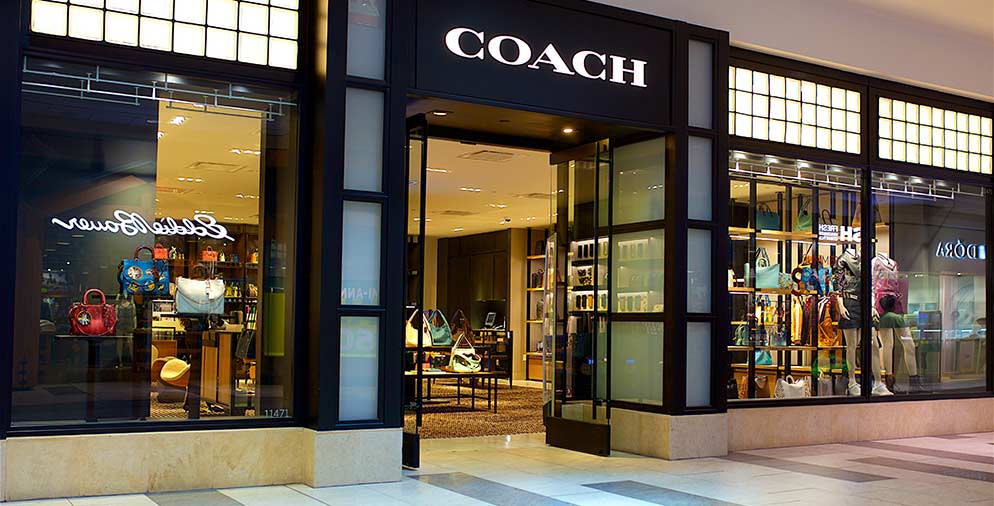 Active retail therapy tops scrolling and clicking every time. Head to the region's largest mall, Oak Park Mall or shop like a local at the boutiques at Prairiefire. Don't miss the Made in KC store for a souvenir t-shirt you'll actually want to wear.
Later, grab a gourmet hot chocolate from one of OP's local coffee shops and head to the Luminary Walk at the Overland Park Arboretum. The trail is lined with thousands of hand-lit candles and you can enjoy a horse-drawn wagon ride, live music, and plenty of holiday lights.