The KC Quarantine Fashion Show will be unlike any other fashion event the KC Metro has seen; in that it is happening virtually. In support of local boutiques that have been deeply hit during the COVID-19 stay-at-home order, the show will be free to attend through Zoom on April 24th beginning at 8pm.
Eight local boutiques, including Ensemble and Frankie & Jules in Overland Park will showcase looks with eight local influencers who will be walking their own make-shift runways from their homes. The show even includes a live music performance from The Voice's Crystal Rose. The styles will be available for purchase from the boutiques following the show, and 10% of sales will be donated to Harvesters to help the support go even further.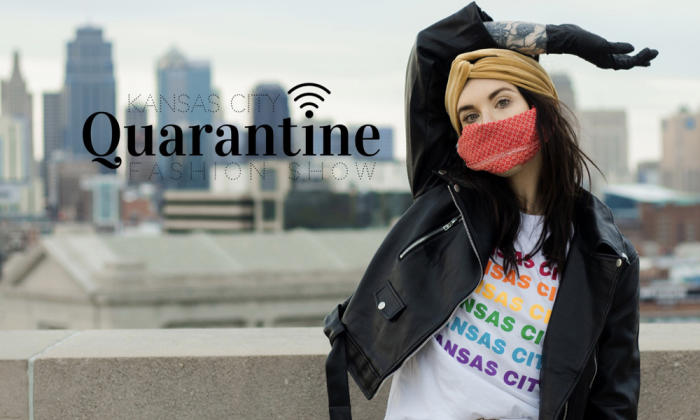 Overland Park resident, photographer and videographer, Cassie Taylor (@extraontop) is the brains behind the idea for a virtual fashion show. She found herself like many other local creatives, out of work, because of the COVID-19 crisis and wanted to get her creative juices flowing for good. She contacted a group of local style movers and shakers to put their fashion sense to use for the benefit of some unique clothing boutiques and is excited to host the first KC Quarantine Fashion Show. She encourages everyone to 'Stay Home and Stay Fabulous.'
Reserve your spot here.