Quick – what do you think of when you think of March?
Basketball! St. Patrick's Day! In like a lion (whatever that means)!
Wrong. Wrong. Wrong. The answer is spring break.
Our vacation calendars rely heavily on the schools' calendar. March is a popular time for families, high schoolers, college-aged kids, and anyone sick of the cold to flee to Florida because of the beaches and sun.
Stop right there. You don't need to fly the family to Florida. And you definitely don't need to be sending your unchaperoned teenagers to Florida on Spring Break either. But no judgement. Spend your vacation in Overland Park, Kansas. Why? Sit down and we'll tell you.
Our backyard is amazing. Overland Park, Kansas backs up to Kansas City, Missouri. KCMO is the land of barbecue, jazz, and a lot of fountains. All highly instagrammable vacation photos that your friends will appreciate because you're not posting pictures of feet in the sand. No one likes seeing your feet in the sand.
Overland Park likes you. We love you, really. It's called "Midwest Nice." We like letting you in on our secrets such as the Overland Park hotel convenience to Kansas City. And we have the same Kansas City BBQ. We like showing off our city and we want you to come back. Now, Floridians? Do they really want you to come back? Go ahead. Ask a Floridian what they think of tourists.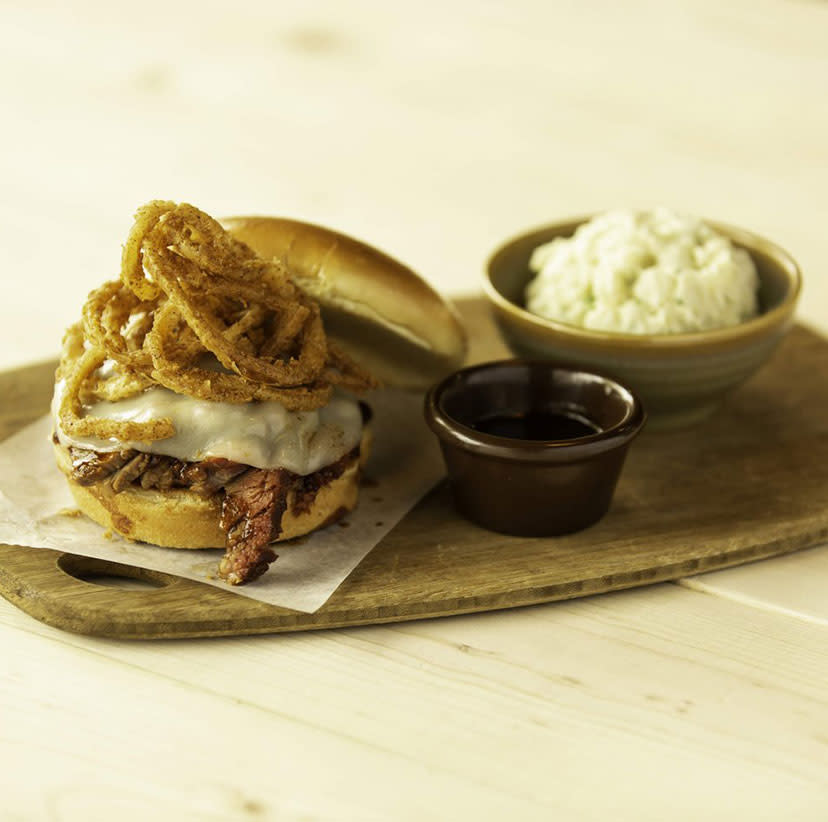 Our weather fits everyone. March is a weird time. Let's just say we're not boring. We can go from 75 and sunny to 60 and thunderstorms to 30 and snow. If you're trying to get away from the cold, you won't have to wait long before it changes. Kansas weather changes its mind more than your toddler changes her outfits. And RAIN?! You want to talk about a vacation being ruined by rain? Florida gets an average of 54 inches of rain per year. Kansas? 38 inches. An argument can be made on who is the real sunshine state.
The Sunshine State vs. The Breadbasket State including sunshine. You'll love our carbs.
It's easy to get here. No one wants to sit in an airplane, masked up, breathing everyone's breath droplets. And no parent should have to put up with the 20-somethings rolling their eyes at your kids walking down the airplane aisle. Drive here. We don't have traffic, everyone gets a window seat, and you get to be the captain speaking.
Admit it -- your kids' favorite part of vacation is the hotel pool. "It's too sandy!" "Mommy, my butt itches!" "The sand burns my feet!" "EW, the water tastes salty, dad!" "The ocean took my sandcastle away!" "MOMMMM! Something stinged me!" Overland Park has hotel pools. A lot of them. And you don't need to pee on your kid after they get stung by a jellyfish.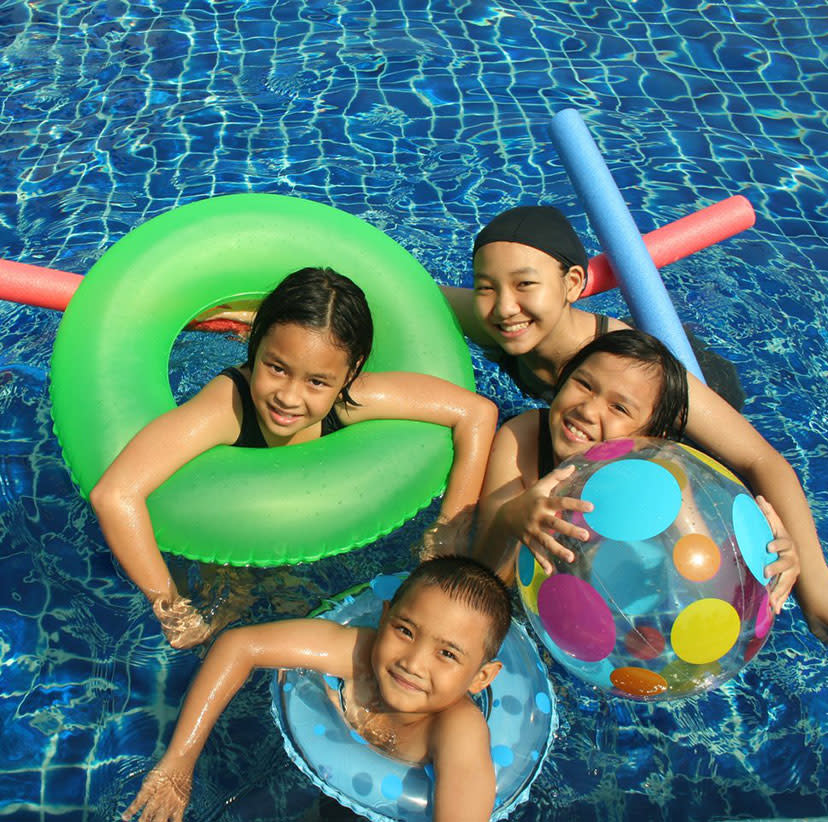 We're not boring. Walk through a dinosaur exhibit at the Museum at Prairiefire. Watch the fish feedings at the Scheels aquarium and then ride a 65-foot Ferris wheel. Hike through the Overland Park arboretum. Try Topgolf in Overland Park or real golf. Go fishing. Camp in the great outdoors. People watch. Cow watch. Do some serious shopping in Overland Park that doesn't include tourist traps.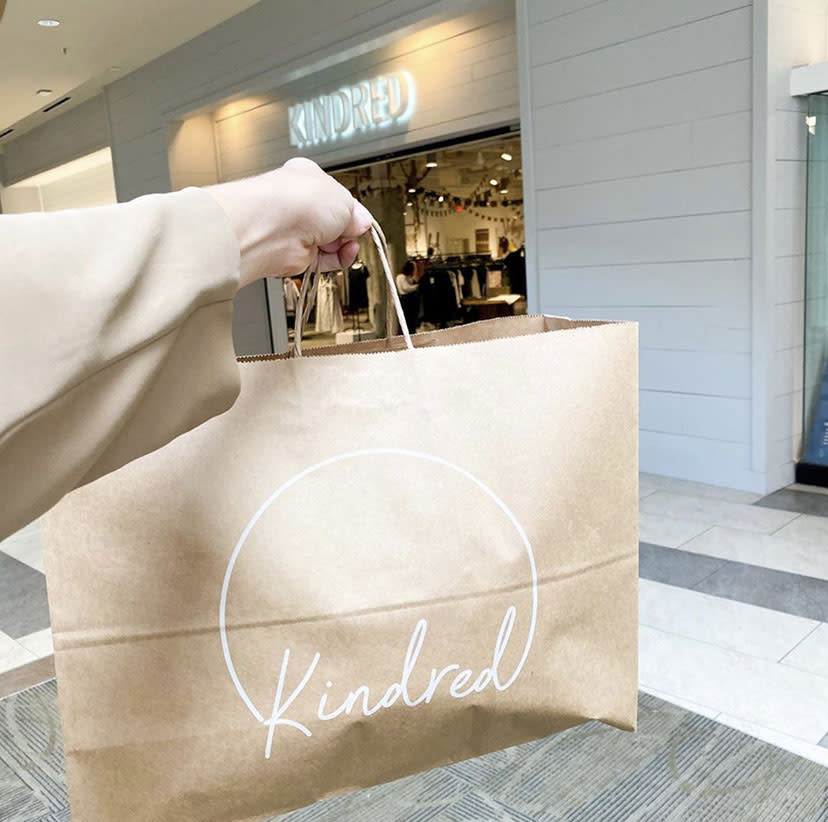 And oh, Jaws doesn't live here. Sometimes being a little boring is a good thing.
If you want a monthly dose of fun, sign up for Let's Go OP.  We uncover the best experiences and flavors in Overland Park and deliver them directly to your inbox.