For those who believe shopping and travel go hand in hand 🙋 KC | OP is the getaway for you. Whether your kind of retail therapy involves trendy boutiques, laid-back local shops or iconic department stores, there's a clothing rack here that fits your personal style, no doubt. I recently set out on a mission to research the top boutique-style shops in KC | OP, much to the benefit of my wardrobe.
The Contenders
In no particular order, here are a few of KC | OP's latest and greatest boutiques.
And The Winner Is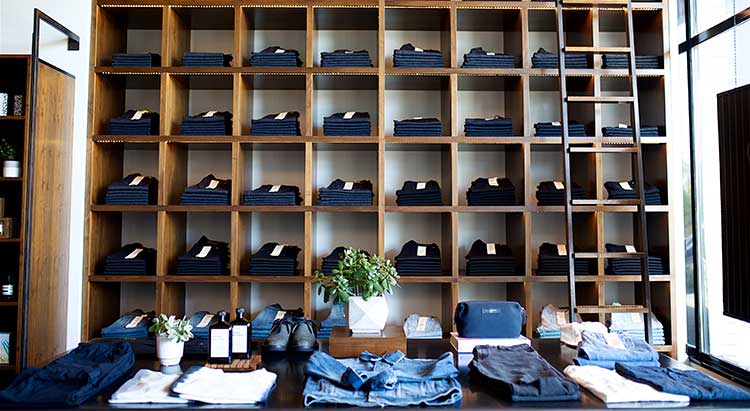 …YOUR CLOSET! Honestly, there's no way to choose a winner when each boutique offers such a varied mix of styles. The overwhelming result of this experiment is that unique shopping options are abundant in KC | OP—which means no more wearing athleisure wear to brunch 🤷.
Do you plan to shop 'til you drop through our list of contenders? Tag us on Instagram and let us know your favorite.
Continue Reading The Best of OP Blog Series