Get Your Patio Fix
Nothing says warm weather like heading to your favorite restaurant or bar and seeing a sign for the patio that reads "Now Open". We suggest taking full advantage of this by spending some time on the patio and getting your daily allotment of Vitamin D. Once again, we worked hard "testing out" the area's top terraces and narrowed down some of the best patios in Overland Park for you. Read on and see where we think the best patio to soak up some rays in KC | OP is.
The Contenders
There is a patio for every occasion. A relaxing morning cup of tea, catching a game at a rooftop sports bar, or even eating dinner al fresco at an award-winning restaurant. One of the patios below is sure to fit the bill in any case.
And The Winner Is
This versatile patio has everything you could ever want. The unofficial winner of the best patio in KC | OP goes to Rye.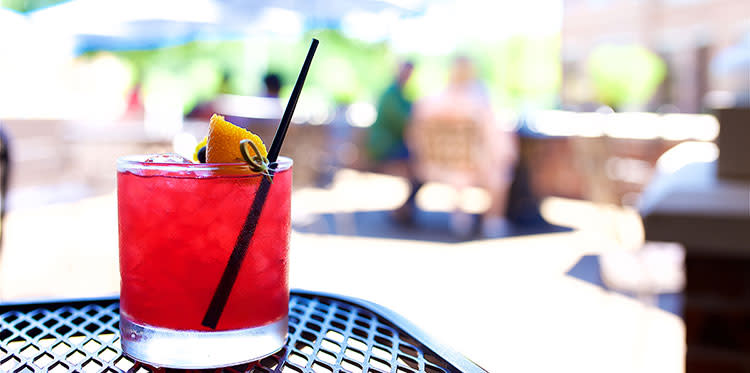 Rye may be better known for their fried chicken and pie, but the patio at Rye rivals both of these. This comfortable patio has TV's, fire pits, and a lovely view to top things off. When the weather is cooperating, this can be enjoyed from brunch all the way to last call.
Whether you are planning your first or tenth trip to Overland Park, the patio at Rye is a must. Spots are sure to fill up fast, so make reservations to ensure a great seat.
Continue Reading The Best of OP Blog Series