Downtown Overland Park has undergone quite the transformation since its days in the early 1900s as a destination for those traveling along the Santa Fe Trail or Steam Electric Interurban Railroad Line. Today, Downtown Overland Park retains vestiges of its rich history with a charming, small-town feel that remains intact despite the area's growth to nearly 300 shops, restaurants and services. Here's a peek at some fun shops you'll find:
Shop 
Stop in at Vinyl Renaissance & Audio and you'll visit one of Kansas City's oldest and largest audio and music dealers. Browse more than 50,000 new and used LPs, 45s and CDs, plus equipment.
The General Store & Co. is a wonderful blend of curiosities, from home decor and seasonal items to drink mixes, food stuffs and more, many locally made.
Shop at Ten Thousand Villages and you won't just find the perfect gift for yourself or someone else - you'll also help support artisans from developing countries who earn a sustainable wage by creating merchandise for the Fair Trade, not-for-profit store.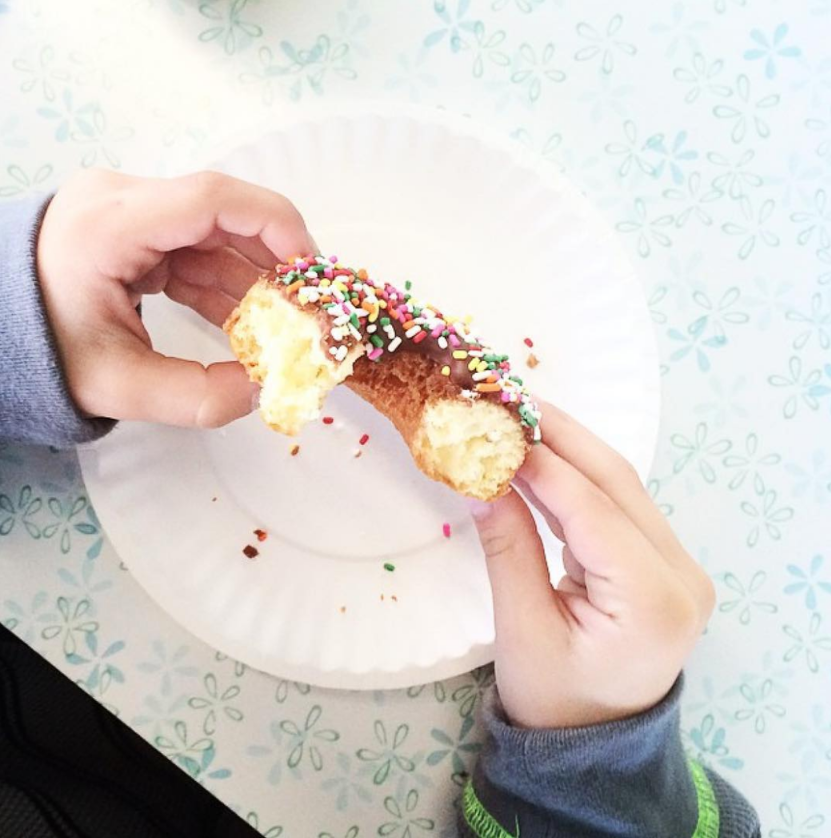 Dine
Start your morning off right with a morning treat and a specialty coffee from Homer's Coffee House. Using responsibly sourced coffee, get ready to try something new, like the Angel Caramello or Thai Supreme.
If you go to The Peanut on Santa Fe and order something other than wings, well, we might have a problem. These jumbo wings are dripping with a delightfully spicy hot sauce and, although they're large enough to share, you won't want to. Wash down your wings with a cold beverage and don't forget a side of The Peanut's made-in-house blue cheese dressing.
Get your ethnic fix, too: choose from El Salvadoreno, Elsa's Ethiopian Restaurant, Dragon Inn, Mi Ranchito, and Lemongrass Thai Cuisine.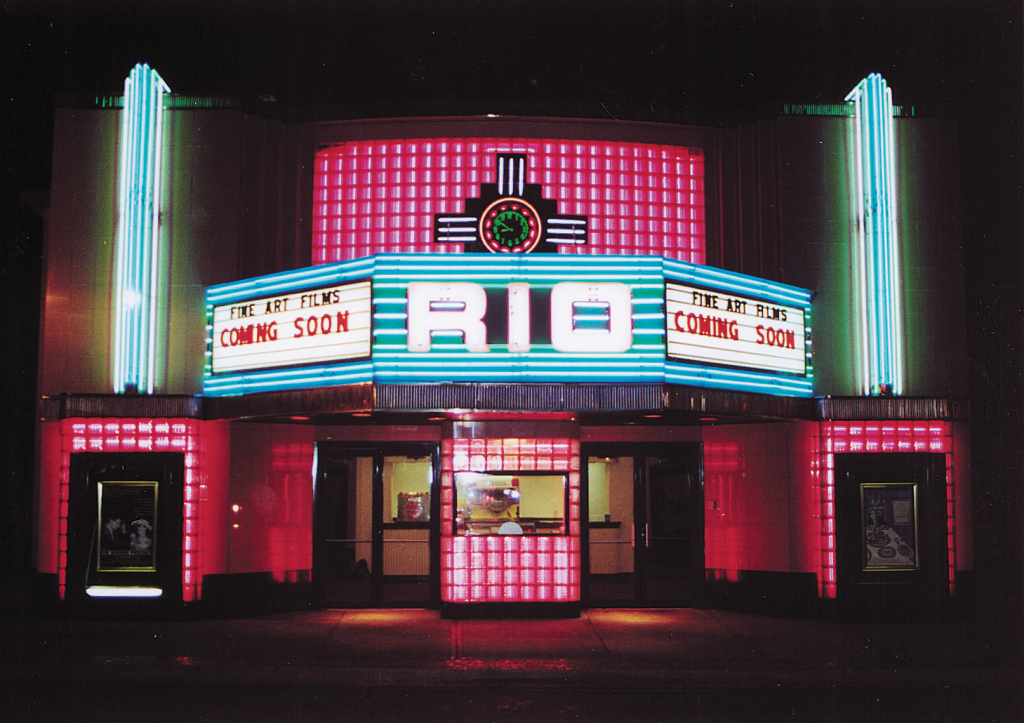 See
More than 70 vendors gather on Wednesdays and Saturdays for the Downtown Overland Park Farmer's Market with freshly grown and made products that include produce, wine, jams and jellies, breads, pastas and more. You'll typically find live music at the entrance to the market pavilion, the perfect spot to sit and sample your finds.
If you're visiting during the market's off-season, catch a show at the Rio Theatre - one of the area's few remaining vintage art house theatres that still screens independent flicks.