Have you been wondering about Wonder Wonder? Wonder Wonder no more. (Ok, I'll stop with the annoying wonder puns.)
Those of us who spend too much time on Instagram (guilty) have more than likely seen immersive art, without knowing it. You know, those great selfies posted by friends & bloggers that look like they were part of an art exhibit? Turns out, they kind of were. This is a thing, and truth be told, it is a really cool thing. Talk about FOMO!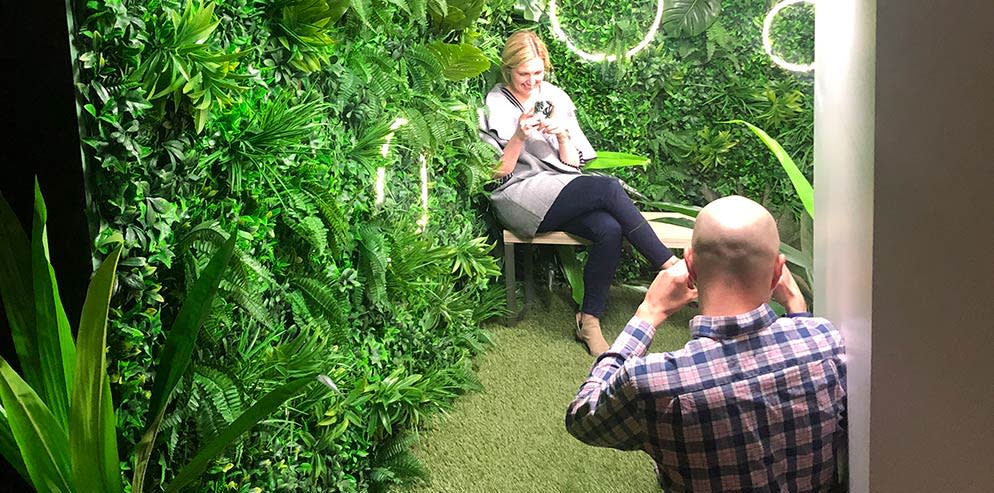 Wonder Wonder, located in Oak Park Mall, has collaborated with local KC|OP artists and created 16 unique rooms to experience. These rooms range from colorful balloons, books, or mirrors. I won't give away all the rooms, because you really need to see them for yourself.
Once you are there, make sure you have your selfie stick ready and your phone fully charged. Every room is lit perfectly for pictures. Whether you just want to add these pics to your insta story or use them as your new headshot, this is THE place to do it.
Seen 'em all? Don't worry, there will be a new room every month to keep your insta feed fresh.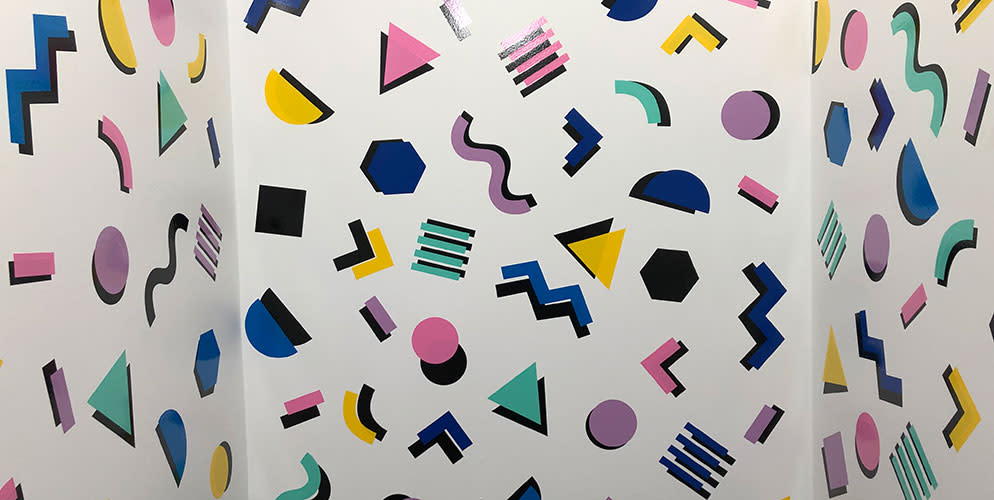 Next time you're in town, head to The Oak Park Mall. Wonder Wonder is great for all ages. Make reservations if you don't want to wait. Only 15 people are let in at a time to ensure everyone can move about the space.
Want your pictures featured on our insta feed? Make sure you tag @visitoverlandpark or use #visitop #kcop in your post.