The G.O.A.T.S Line-up at Deanna Rose Children's Farm
Meet your newest draft picks to the G.O.A.T. team at Deanna Rose, born in February 2020. Named after the Kansas City Chiefs Super Bowl winning team, they're hungry for competition and milk bottles. Sprinting and tackling drills have commenced in the herd, along with chewing of the field, and one thing is for sure, these baby goats have no competition for cuteness.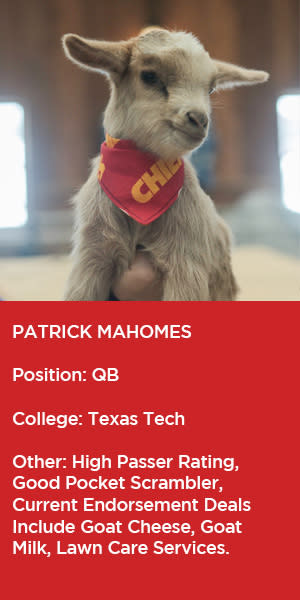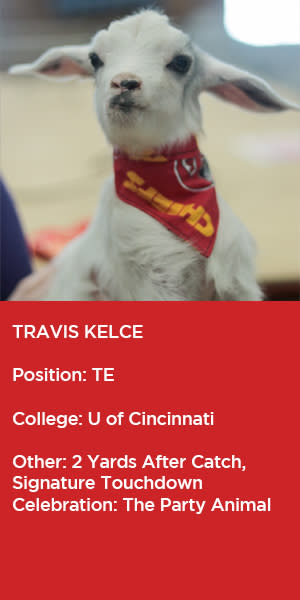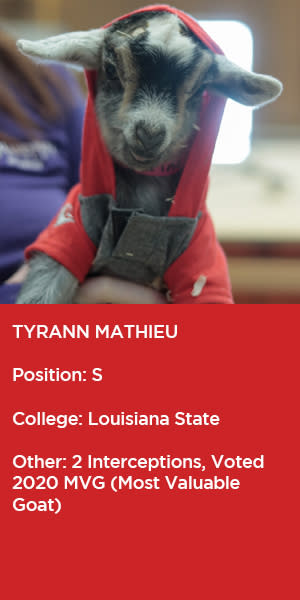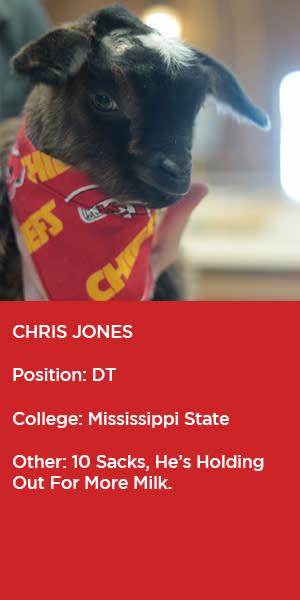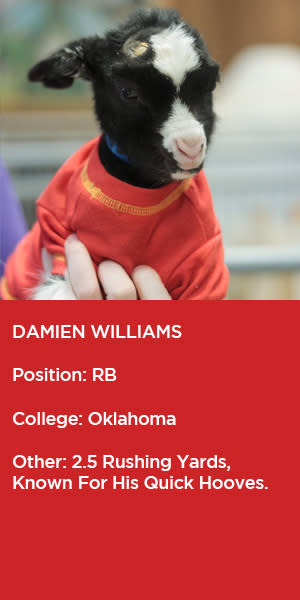 The goats at Deanna Rose are available for pets and bottle feedings all season long, as soon as the park is re-opened.
Photography and videography by Cassie Taylor, @extraontop.