After Hours Events for Meeting Planners
There's no shortage on entertainment for your group outside of the convention center walls. Overland Park has your group covered. With experiences ranging from top notch dining, historical sites, and professional sports, your attendees will leave the event talking about the great conference they just attended.
We went ahead and did the leg work and gathered the top after hours events for your attendees.
Food & Drink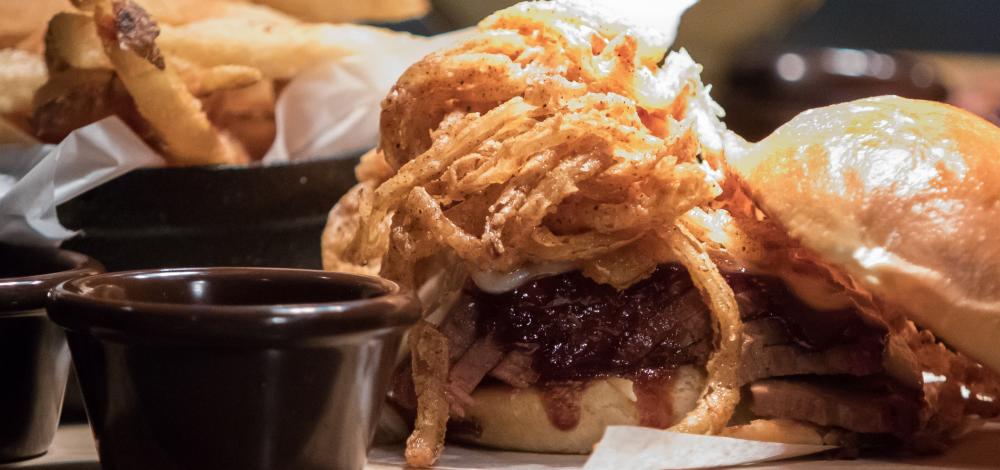 KC is known as the BBQ capital of the world, so why not help your attendees experience that while they are in town? KC Barbecue Tours has just the thing for you, offering a bus tour to 4 barbecue restaurants to try out their award winning meat and sides. If the tour sounds like a bit much, many of the BBQ joints in town can accommodate large groups like yours.
KC has also seen a major boom in their production of craft beer and spirits over the last few years. Boulevard Brewery offers tours every day of the week open to the public, as well as private tours which can be reserved. If you want something a little more intimate, book a tour at Tom's Town Distilling Co. See how they make their whiskey, vodka, and gin, then taste the labor of their love.
If all the touring is enough to make you want to try your hand at brewing beer, that can be accommodated at Brew Lab.  Reserve time here for your group to brew their own beer and learn the ins and outs of the process from an expert brew master.
If this works up your appetite for food, take just a short walk down the street to the Culinary Center of Kansas City for an interactive cooking session. Choose from different group cooking sessions ranging from creating your own BBQ sauce to creating your own Iron Chef competition. See who has the best cooking chops in your group.
History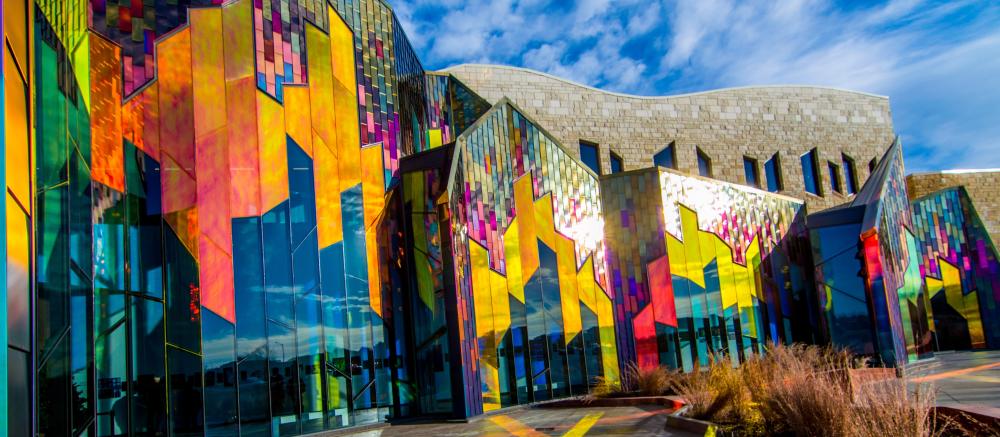 If your attendees are looking to do a bit of light learning, you are in the right place. The award winning WWI Museum and Memorial not only tells the story of the war but also helps visitors to understand the impact it had. Make sure to take your cameras, because the view of the city is one that attendees will want to remember.
When we talk about KC and it's rich history, the one thing that can't be forgotten is Jazz. Full of exhibits, concerts, and educational programs, The American Jazz Museum celebrates Jazz and honors the legends. 
Another must see for the history buffs in your group is the Museum at Prairie Fire. All the exhibits here have a focus on natural history, regularly rotating through. You can find exhibits that discuss humanity's next steps in the solar systems, or see a full size T. Rex replica and learn how it was discovered by a paleontologist from Kansas.
Sports

Sports are a huge part of the KC culture. With the Royals, Chiefs, and Sporting KC, there is bound to be a game going on the same time your conference is happening. However, if you are looking for something a bit more unique, there is no better time to visit the Negro Leagues Baseball Museum. See why baseball has so many ties to the area, dating all the way back to the late 1800's.
After being in a conference hall all day, your group might want to try to participate in sports as opposed to watching them. Topgolf delivers the golfing experience, even for first timers. No walking, no cart rentals, no lost balls, there is no reason everyone can't participate. Did we mention this is in a three story building with a full bar and restaurant?
Overland Park Favorites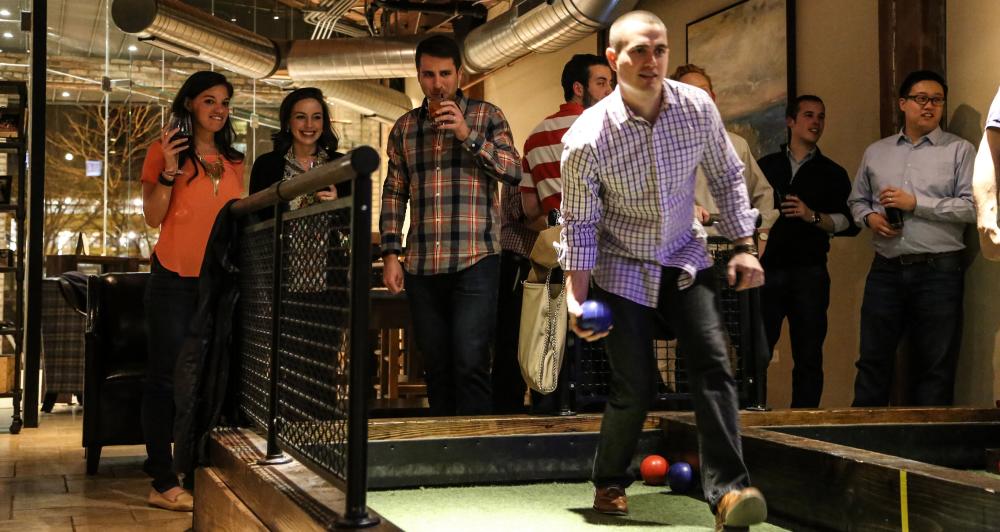 We also have a few fan favorites that are sure to please a crowd.
Whether your group is looking for food and drinks, bowling, or bocce, Pinstripes can accommodate all of it. Throw in their rooftop patio and you are all set. Make it a night and hit up Dave and Buster's just down the street for a fun for all ages night at the arcade.
Overland Park is also home to the New Theatre Restaurant. This dinner theatre brings in top Broadway musicals and comedies staring celebrity performers, all while enjoying a five star meal. Make sure to book this in advance, because performances fill up quickly.
Have questions about what attractions would be good for your next event? Send our team an email, sales@visitoverlandpark.com, to get your questions answered. Explore our unique meeting spaces and learn more about our central location.