Contact Us
Get in touch and we'll get the ball rolling!
No matter if you are an athlete, a fan or an event organizer. We are looking forward to hearing from you.
Visit Overland Park actively recruits national sports events to the region while developing local clubs and advocating for local sports facility development—all with the goal of making Overland Park a prime destination for sports. Interested in learning more or want to host an event in Overland Park? Contact us by filling out the form and we will get back to you shortly.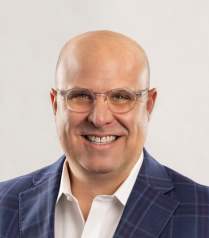 Eric Olson

VP of Sports Tourism & Events