If hosting a big feast for Thanksgiving sounds daunting – plus the clean-up and fridge full of leftovers that come with it, spend Thanksgiving at a restaurant in Overland Park to enjoy the time with your loved ones without worrying about a thing. And while you're at it, go ahead to plan to stay and spend Black Friday with us too. After all, Overland Park is pretty much the shopping mecca in the region.
Restaurants Open on Thanksgiving
10 am – 6 pm
This family-owned Italian restaurant has been in Overland Park since 1989. They offer classic Italian cuisine in a large dining room with an old-school vibe. They are also the originator of a Kansas City Staple, Chicken Spiedini!
Garrozzo's is open for dine-in on Thanksgiving Day. The regular dinner menu is available as well as a traditional turkey dinner option. But plan ahead -- reservations are recommended.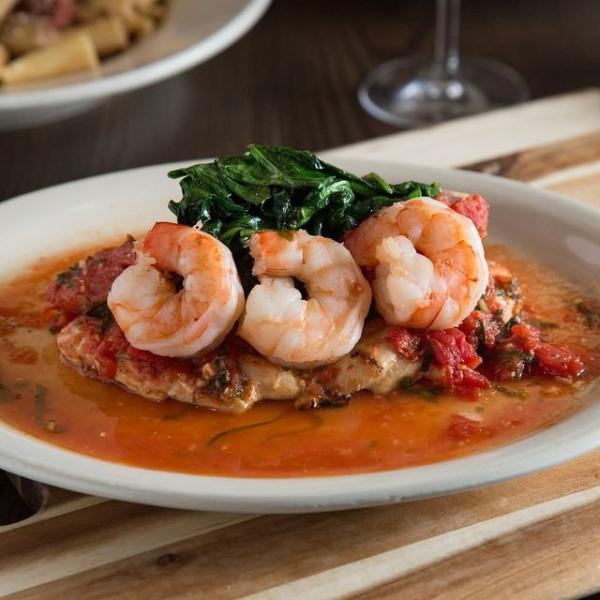 11 am – 9:30 pm
Make note at Joy Wok – they never close. Even on Thanksgiving. Experience a variety of authentic Chinese food at a reasonable price. If you're craving a non-traditional Thanksgiving fare, Joy Wok carries more than 150 items daily, including Sushi, Hibachi Grill, fresh salad, soups, appetizers, wild seafood, beef, chicken, pork, green vegetables and desserts.
11 am – 8 pm
Spend Thanksgiving at Houlihan's where they will welcome you to a turkey dinner that includes all the fixings plus pumpkin pie for dessert. The best part? Get you plate refilled for seconds, thirds or even fourths. Houlihan's is also known for their cocktail game – so eat, drink and be merry.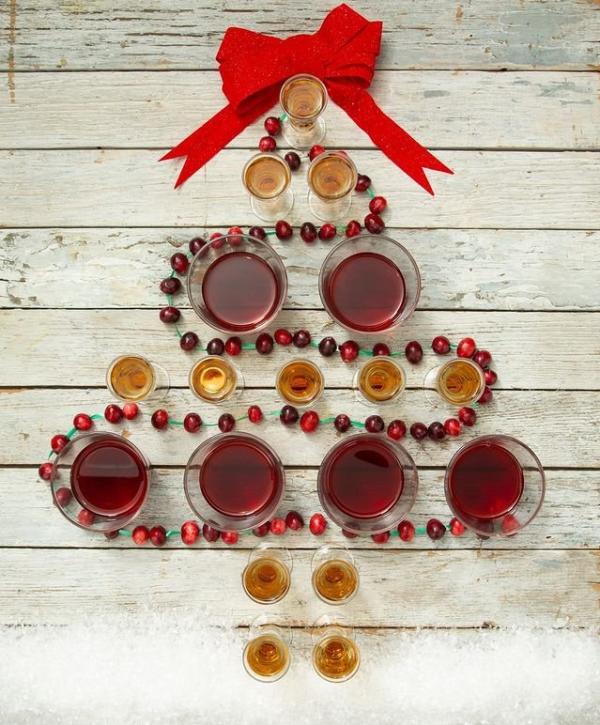 11 am – 8 pm
This popular Italian restaurant in Corbin Park is going traditional this year. Dine in at Maggianos on Thanksgiving and treat yourself to a family-style dinner of a traditional Thanksgiving meal. Reservations are required so be sure to plan ahead.
11 am – 8 pm
J. Gilbert's is offering a 3-course dinner featuring their most popular items or you can opt for a traditional Thanksgiving dinner. But plan ahead for a dinner at J. Gilbert's. This fine dining restaurants strongly encourages reservations. J. Gilbert's is also offering its Thanksgiving feast as a carryout option while supplies last.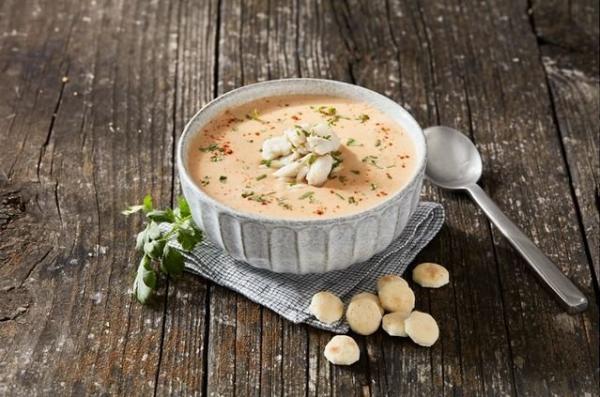 5 pm – 2 am
Do you need a turkey dinner nightcap? Maloney's, in Downtown Overland Park, is a popular sports bar that will be staying open late for the type of crowds taking advantage of sleeping in the next day. Maloney's is a full bar and they will be opening up their late-night menu on Thanksgiving.
10:00 am – 5:00 pm
This European-centric restaurant is going full American on Thanksgiving. Dine in at YaYa's Euro Bistro for an all-you-can-eat traditional Thanksgiving buffet. Reservations are required. YaYa's also has Thanksgiving to-go packages you can order in advance and pick up on Thanksgiving Day during select hours.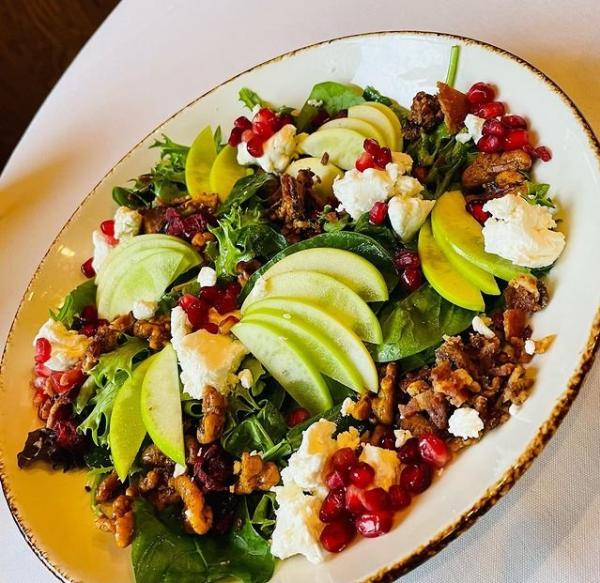 6 am – 11 pm
There are certain things in life you can always expect. And Denny's being open all-day-every-day is one of them, even on Thanksgiving. This Thanksgiving, the diner-style restaurant will have an option for families to order take-home Turkey Packs in advance, in addition to offerings of seasonal delights like Pumpkin Pecan Pancakes.
Get your Black Friday Shopping in!
Need more things to do in OP? Sign up for Let's Go OP, our monthly insiders email. We uncover the best experiences and flavors in Overland Park and deliver them directly to your inbox once a month.