Brunch is a mainstay of any vacation. It's your chance to put down the phones, connect with your friends & family, and set the tone for an amazing day. Coffee helps, so does a Bloody Mary.
The Contenders
We did the hard work. We loaded up on skillets, burritos, pancakes, waffles, and yes, even the mimosas to find some of the best brunch in KC | OP. No thanks necessary, but please send elastic pants.
And The Winner Is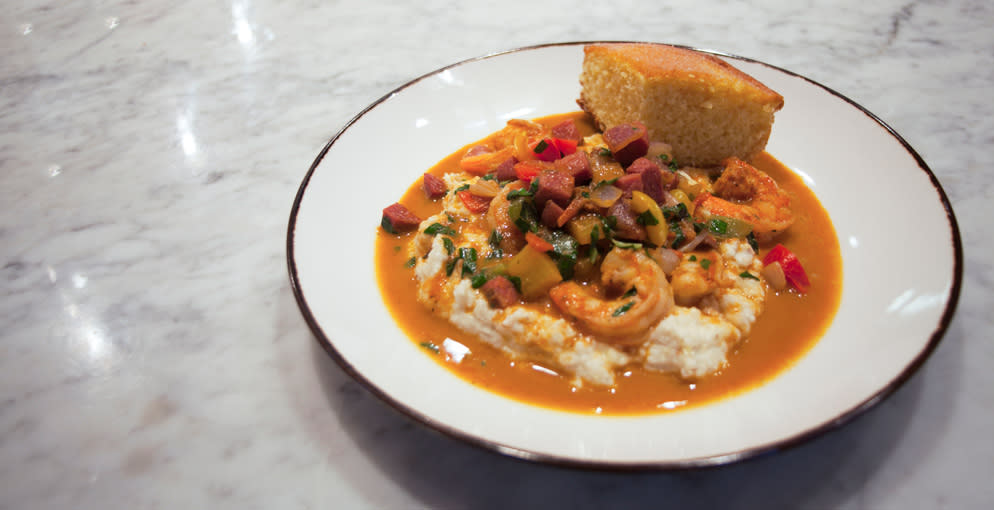 How can we possibly choose a favorite? Okay. Okay. And the winner is… The Brass Onion. Homemade fried chicken is hard to beat, especially when paired with a waffle and spicy Bloody Maria.
CONTINUE READING THE BEST OF OP BLOG SERIES