Here in Overland Park, we take the "Park" part of our name seriously. In other words, OP offers a myriad of opportunities to have fun in a natural setting whether biking the trails, strolling through the botanical gardens or getting hands-on at the children's farmstead.
Deanna Rose Children's Farmstead
Breathe in fresh air at the farm where tractor races and pony rides await. Deanna Rose Children's Farmstead educates kids on the ins and outs of farm life, including how to milk a cow, what it's like to pet (and feed) baby goats and how fast a horse-drawn wagon goes. There's a historical aspect as well:  a one-room country schoolhouse and an old Indian encampment take visitors on a trip back in time to when Kansas was truly the Western frontier.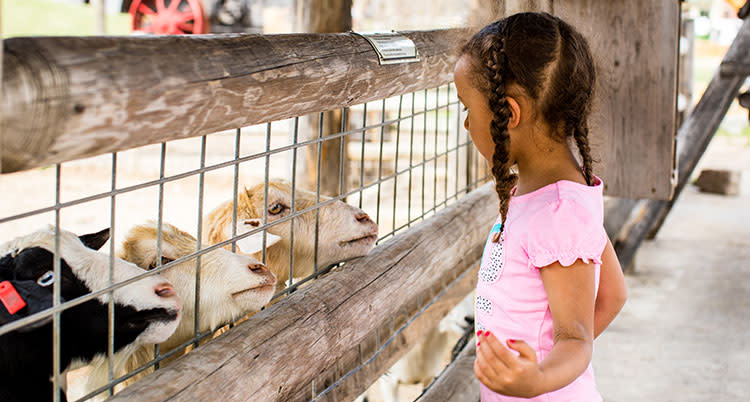 Roe Park
Playgrounds, tennis courts, nature play area—Roe Park has it all. And if the weather gets hot, no problem! Simply cool down in the water at the uber-popular splash pad. This 40+-acre outdoor fun zone is one of many public parks in OP. Other local favorites include Sapling Grove Park, South Lake, and Switzer Park, which boasts OP's only public Skate Park.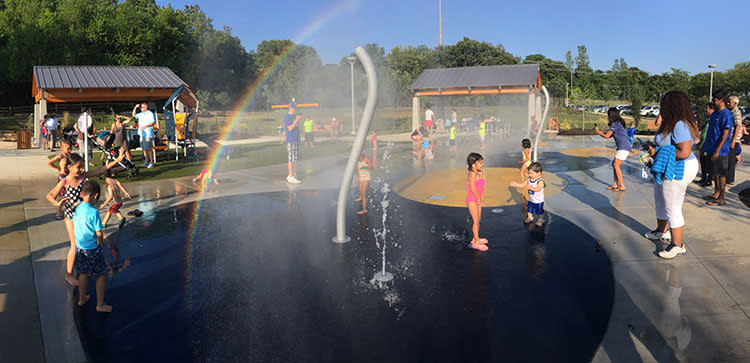 Overland Park Arboretum & Botanical Gardens
Home to a new kinetic art exhibit titled Whirlwind: Art in Motion, the 300-acre Arboretum & Botanical Gardens features a mesmerizing mix of art and lush, natural scenery. For an educational twist, explore the eight natural ecosystems that thrive there. Open up Instagram and photograph Monet's stunning garden – no filter needed. Dazzle the kids with a stop at the Train Garden or help them burn off energy climbing "trees" at the nature-themed playground.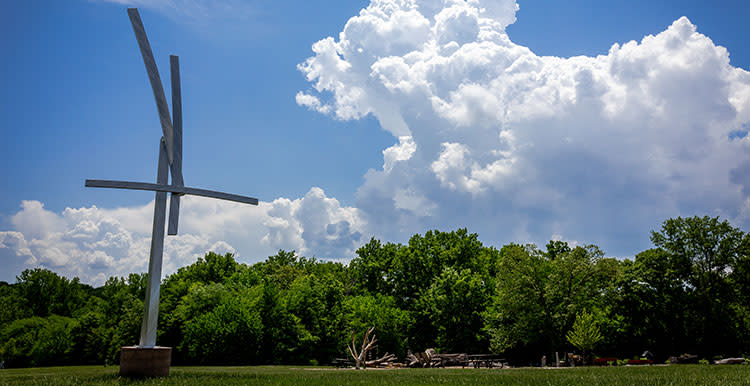 Indian Creek Bike and Hike Trail
For those who prefer to get active in the great outdoors, the Indian Creek Bike and Hike trail section in OP offers 17 (generally flat) miles of opportunity. Located mostly among dense forest and along its namesake creek, the dog-friendly trail offers several loop options and contains access points to seven of the city's parks.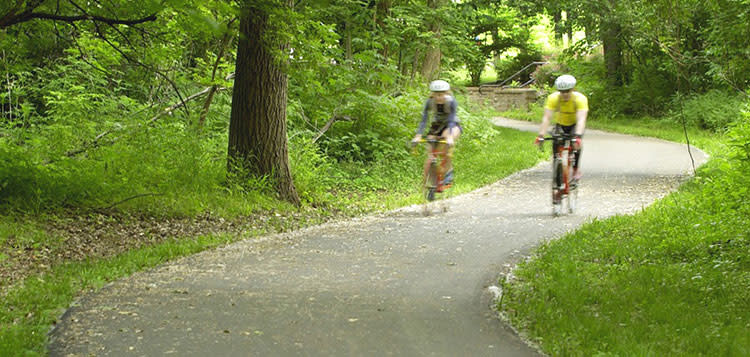 Topgolf
Entertainment and competition come together at Topgolf Overland Park, which features several tee-off bays facing a 240-yard outfield with dartboard-like targets. The closer you get to the bullseyes, the higher your point score. To "top" it all off (pun intended), players can indulge in tasty menu treats like chicken and waffle sliders and injectable donut holes in between swings.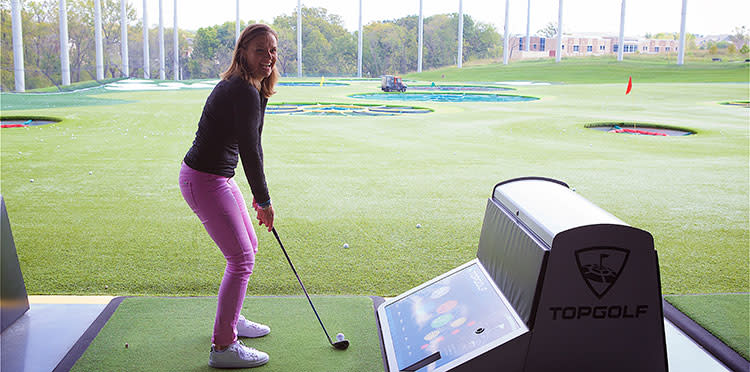 OP Farmers Market
Named "Best Farmers' Market in Kansas" by Cooking Light Magazine, this Downtown Overland Park staple features farm-fresh produce and locally-made products from more than 80 vendors. The open-air Market, open Saturdays, and Wednesdays until 1 p.m., offers visitors the opportunity to immerse themselves in the authentic community energy that makes this district a hotspot among locals.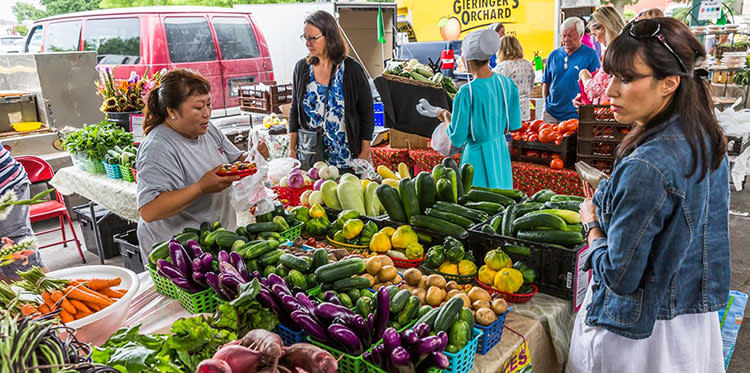 Still adding places to your Overland Park trip itinerary? Check out this list of Free Things to Do in Overland Park.