Did your day even happen if you didn't post on it on Instagram? The relaxation and adventure, we've got them. And the pictures? We can't help with your poses, but these photo-worthy locations will bring some swagger to your feed. Channel your inner influencer as you visit these most Instagrammable places in Overland Park.
Talk about color! This one of a kind museum is truly a work of art. A go-to back drop for professional photo shoots and special occasions, the Museum at Prairiefire will leave your followers in awe. Be sure to go inside, where you can find a full-size T-Rex skeleton and interactive exhibits.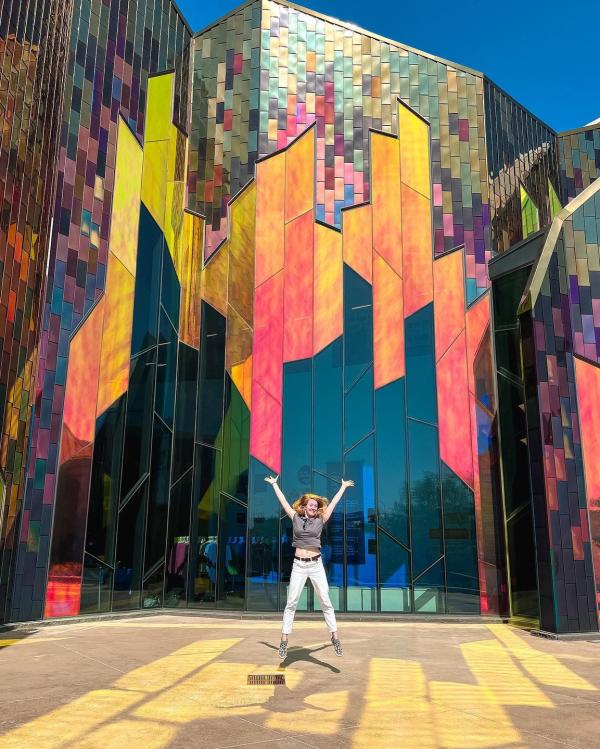 This garden center has a coffee shop located in its center, and the talented designers at Family Tree Nursery have made every angle an Insta-worthy Coachella-like moment. With the year-round natural light, tropical plants and flowers, you won't have to work hard to get your cover shot.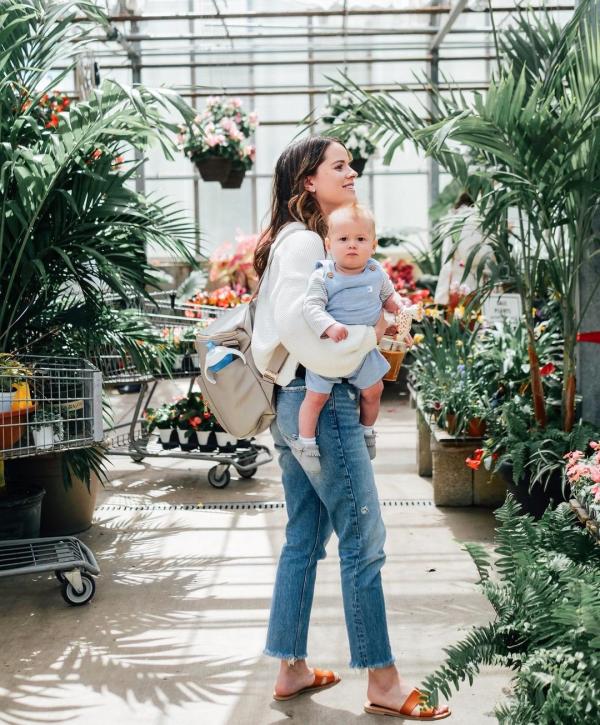 This isn't just a bakery. Kate Smith Soitee offers a lineup of high quality French macarons that are unlike any other in the KC Metro. But of course, our bakery is more than just French macarons. We offer a rotating selection of sweets, confections, and custom celebration cakes using seasonal ingredients. Be sure to stop in and try grab a snack and take a picture next to the floral back drop.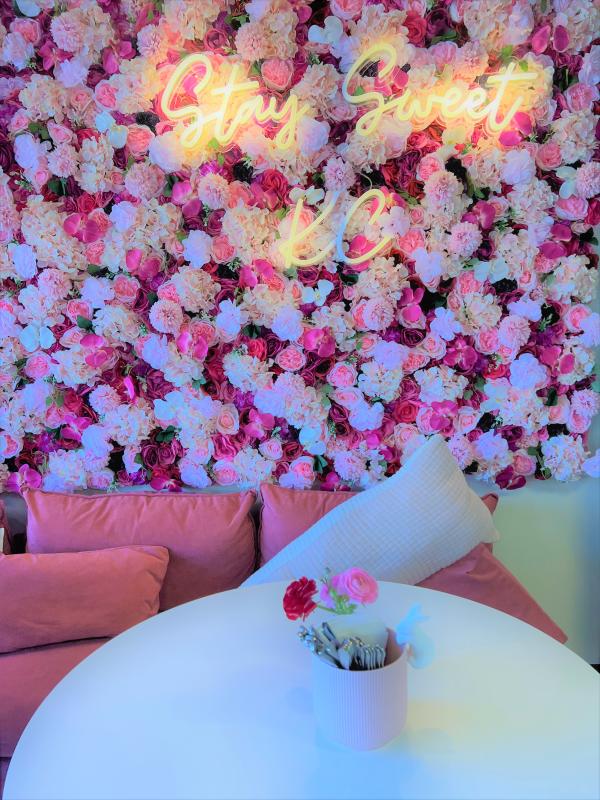 Made to look like the original setting of Monet's famous Lily Pad painting, the striking green bridge, breathtaking flowers and pond will never go out of style.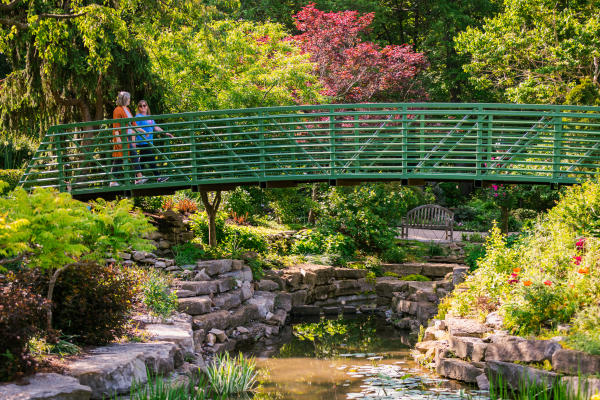 With clean lines and modern architecture, the Nerman Museum is both a nationally recognized art museum and a minimalists' dream photo destination.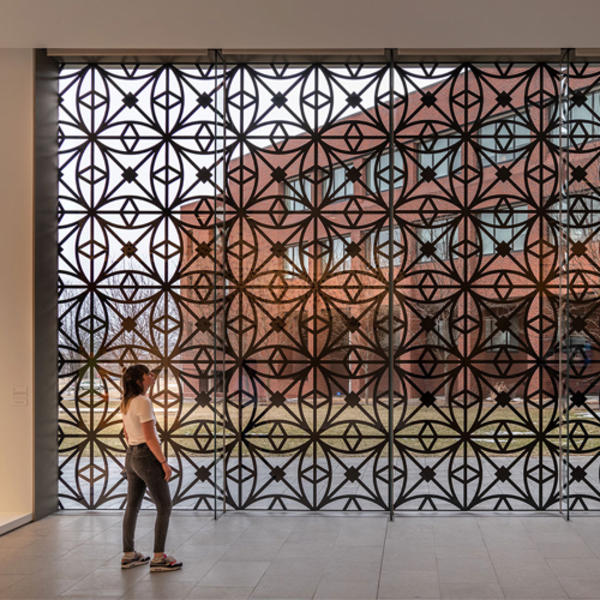 Throw a little funk on your feed with the neon lights from the Johnson County Museum's retro White Haven sign.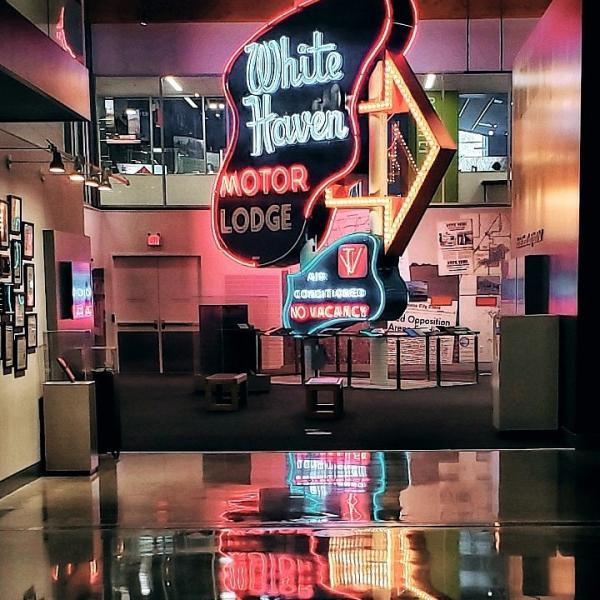 You won't miss the Flatlanders Flower Truck at the OP Farmers' Market. The flowers are pulled up in a '63 VW named "Frankie." It's the cutest little flower you've ever seen. And the flowers make it even more charming for Instagram.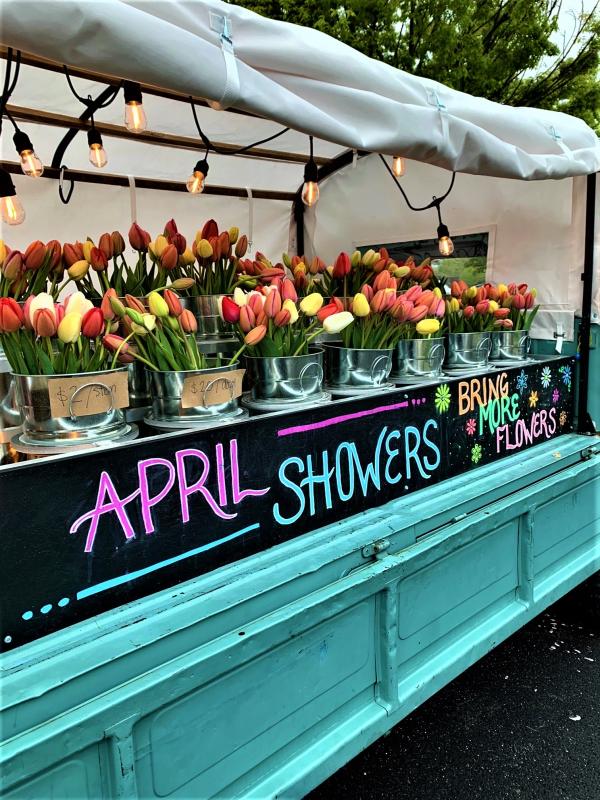 Magenta is the new black, and it looks good with everything. The bright pink wall at Taco Naco makes the perfect backdrop to show-off your sizzling taco plates, fresh manicure, new outfit, or just about anything.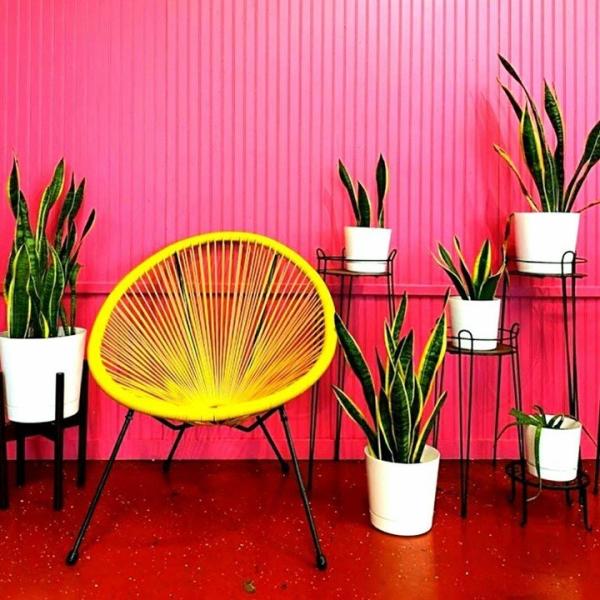 Downtown Overland Park is meant to be walked. And there are plenty of spots to stop for an Instagram moment. The murals in Downtown OP are painted by different artists -- you'll be sure to find a favorite or two.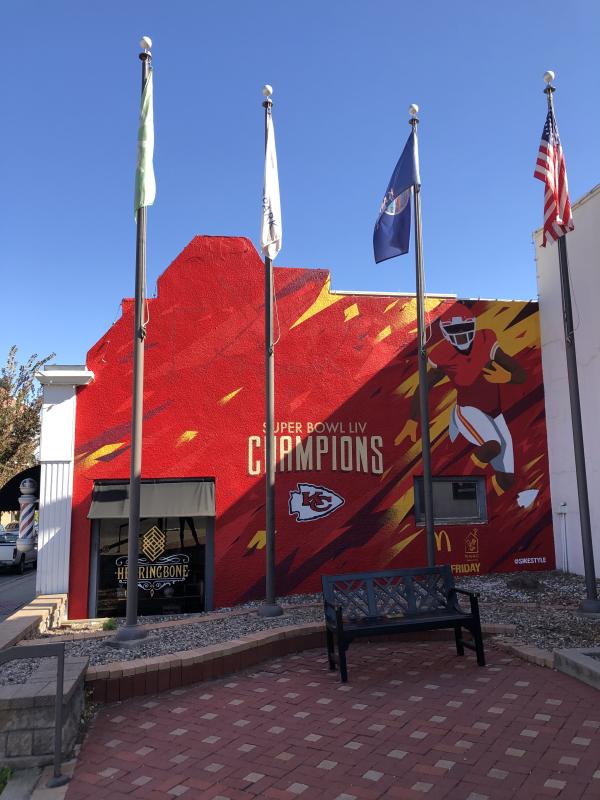 Breakfast and Brunch is a must in Overland Park, but who would've thought it to be a perfect Instagram shot. AR's Breakfast & Brunch is famous for its oversized mimosas for two and its garden themed backdrop.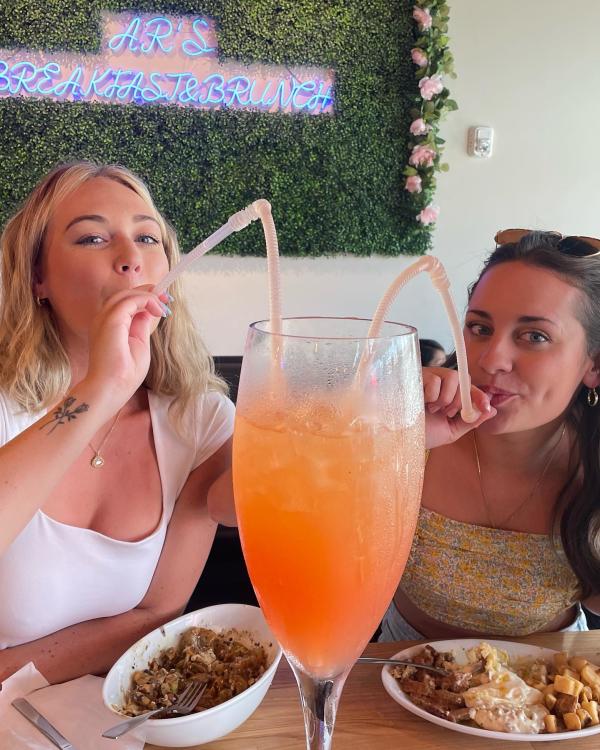 We'd love to see your photos! Be sure to tag @visitoverlandpark and use #visitop for a chance to be featured on our Instagram feed.