A certain someone has a birthday coming up! And boy are they old! It's America! America is adding another candle to the cake this July. 
Plan your 4th of July in Overland Park! Here's your guide to the festivals and events happening in the heart of America -- Overland Park, Kansas!
Stars and Stripes 5K and Kids Run!
Now is your chance to break out those patriotic colors and join us for this fun running event for the whole family! Participants receive a custom finishers medal and compete for age group, overall awards, post event snacks and much more!!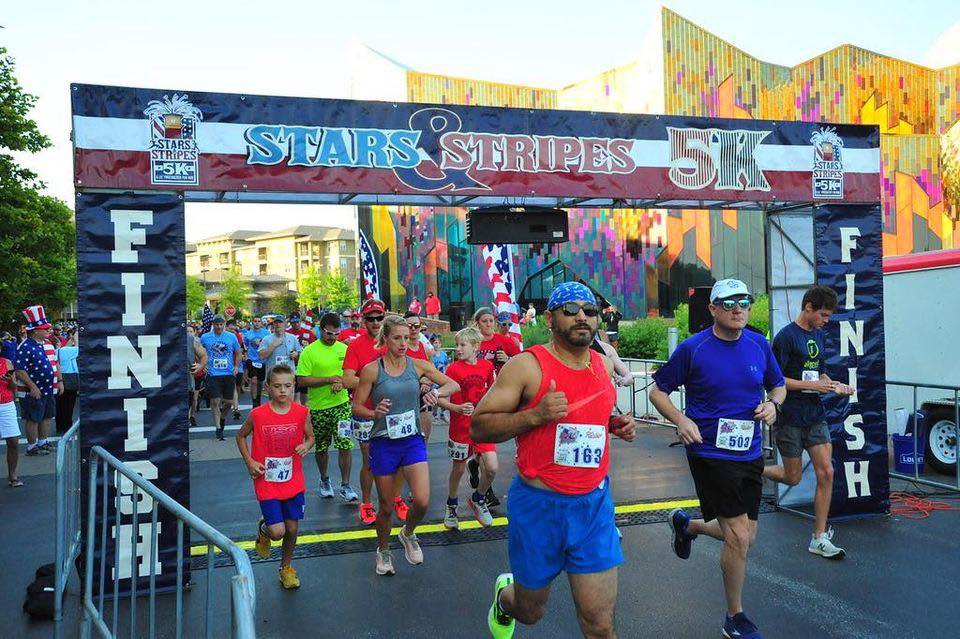 Red, White, and Bluhawk
Make a whole weekend of fireworks! BluHawk is hosting a parking lot party with a "Drive In" fireworks display on July 3rd! Pack the family up, find your parking spot and let the tailgating begin! You are welcome to tailgate, visit a Bluhawk restaurant, bring your lawn chairs, snacks, games such as cornhole, and enjoy the evening while listening to music from DJs by Design! 
The fireworks display is scheduled to begin at 9:45 pm. DJ Ty Brown will begin playing all genres of music at 7:30 pm and will begin his patriotic mix at 9:15 pm.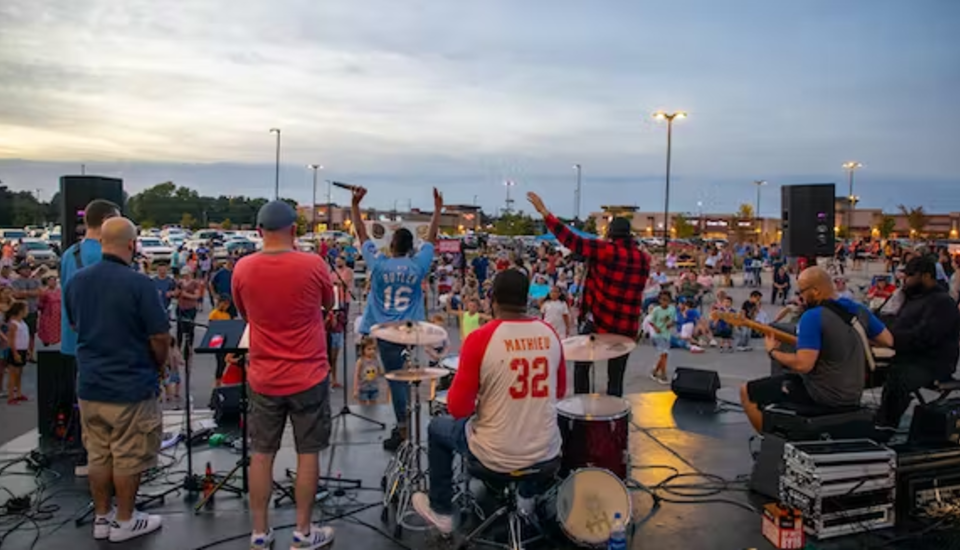 Independence Day at the Farm
On the morning of the fourth, Deanna Rose will be hosting Independence Day at the Farm from 9 am to noon. Bring the kids and their bikes! Enjoy old-fashioned games and activities and participate in a bike parade! The festivities are Included with admission -- admission is $5 per person, ages three and older and free for children age two and under.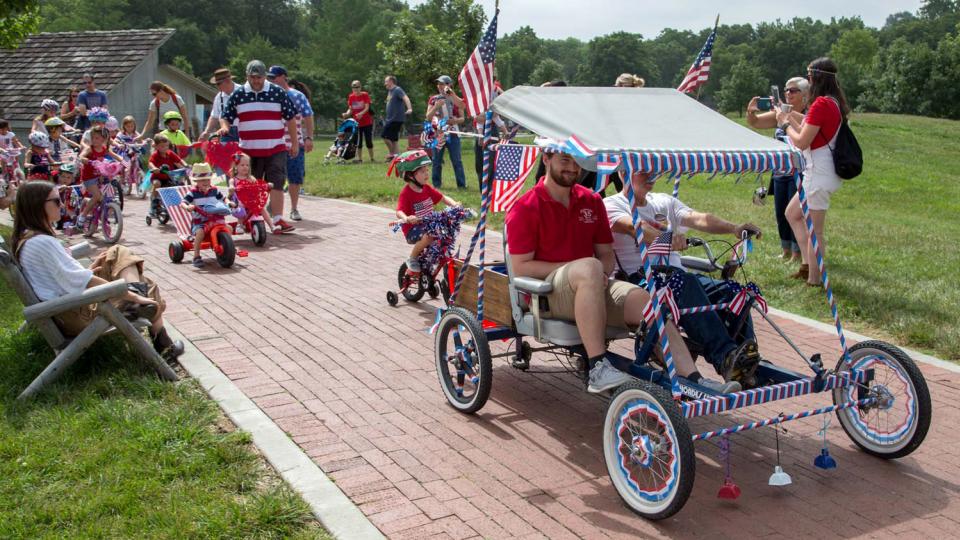 Join the City of Overland Park for a fireworks display at Corporate Woods Founders' Park on July 4, 2023! Indian Creek Parkway, between building 40 and the grassy lawn of the park, will close around 3 p.m. for the event. Enjoy food trucks, concerts, and a spectacular fireworks show. 
Music guests including Run With It from 5:15 - 6:15 pm, The Suburbans from 6:45 - 7:45 pm and Amanda Fish Band from 8:15 - 9:15 pm. The fireworks will begin at approximately 9:45 p.m. 
In case of rain, the fireworks will be presented on July 5.
We've rounded up the best barbecue joints in town! So, work up your appetite and get ready to…
Tag us on social @visitoverlandpark or with #VisitOP