A certain very old someone has a birthday coming up! America is adding another candle to the cake this July. We love a good birthday cake. And pie. And beer. And barbecue. And of course, fireworks. You gotta have fireworks. 
Plan your holiday weekend in Overland Park! Here's your guide to the festivals and events in the middle of America -- Overland Park, Kansas and the surrounding cities:
Join the City of Overland Park for a fireworks display at Corporate Woods Founders' Park on July 4, 2022! Indian Creek Parkway, between building 40 and the grassy lawn of the park, will close around 7 p.m. for the event. Enjoy food trucks, concerts, and a spectacular fireworks show. The fireworks will begin at approximately 9:45 p.m. Before then, catch Jim "Mr. Stinky Feet" Cosgrove Concert at 6 pm, BIG SHOW Dueling Pianos Concert at 7 pm and Nicole Springer Concert at 8:15 pm.
In case of rain, the fireworks will be presented on July 5.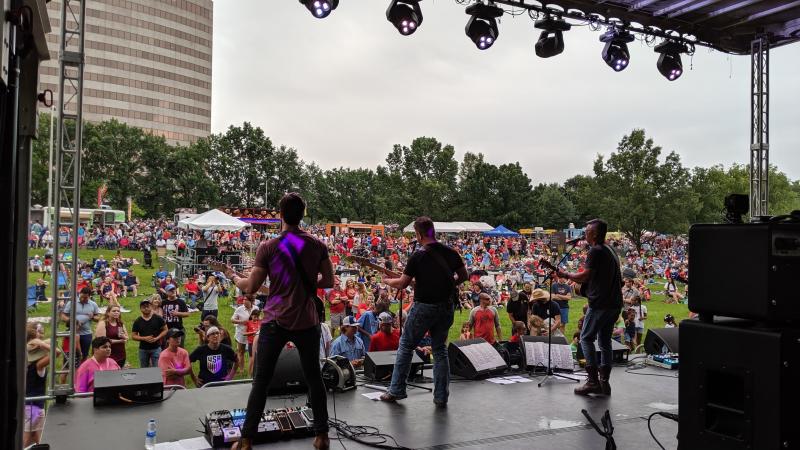 Red, White, and Bluhawk
Make a whole weekend of fireworks! BluHawk is hosting a parking lot party with a "Drive In" fireworks display on July 3rd! Pack the family up, find your parking spot and let the tailgating begin! You are welcome to tailgate, visit one of the wonderful restaurants available at Bluhawk, bring your lawn chairs, snacks, games such as cornhole, and enjoy the evening while listening to music from DJ's by Design! Just don't forget the trash bags!
The fireworks display is scheduled to begin at 9:45 pm. DJ Ty Brown will begin playing all genres of music at 7:30 pm and will begin his patriotic mix at 9:15 pm.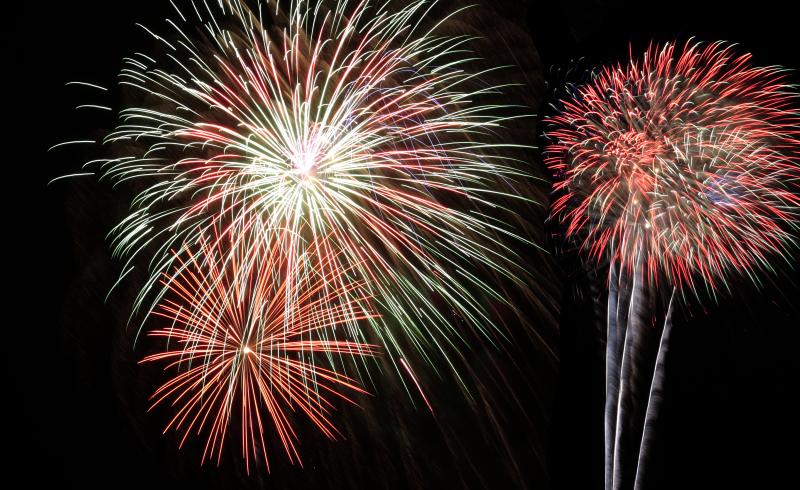 Independence Day at the Farm
On the morning of the fourth, Deanna Rose will be hosting Independence Day at the Farm from 9 am to noon. Bring the kids and their bikes! Enjoy old-fashioned games and activities and participate in a bike parade! The festivities are Included with admission -- admission is $3 per person, ages three and older and free for children age two and under.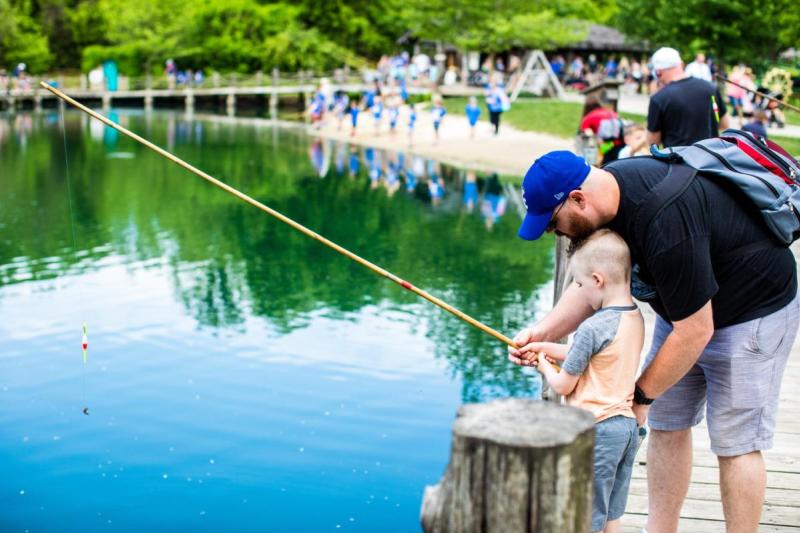 Independence Day Weekend Kickoff
Red (Wine), White (Wine) and blue! All you wine lovers -- it's time to celebrate America at Aubrey Vineyards! Visit The Vineyard Tasting Room on the evening of Friday, July 1st for a night of games, live music, and BBQ at the vineyard. Fan favorite Joel McNulty is returning to the vineyard from 4 - 7 pm to perform a variety of hits on the piano with his signature witty style. A full menu of KC standards from Smoke Craft BBQ will be available from 4 - 8 pm or until sold out. Yard games, including giant Jenga, cornhole, and wine pong will be available all day! Additionally, artisan popcorn from McClain Popcorn Co. will be for sale in limited quantities at The Vineyard Tasting Room, available in both Black Truffle & Garlic and Sweet Caramel & Brown Sugar flavors.
Reservations are recommended for groups of 7 or more, but not required for this event.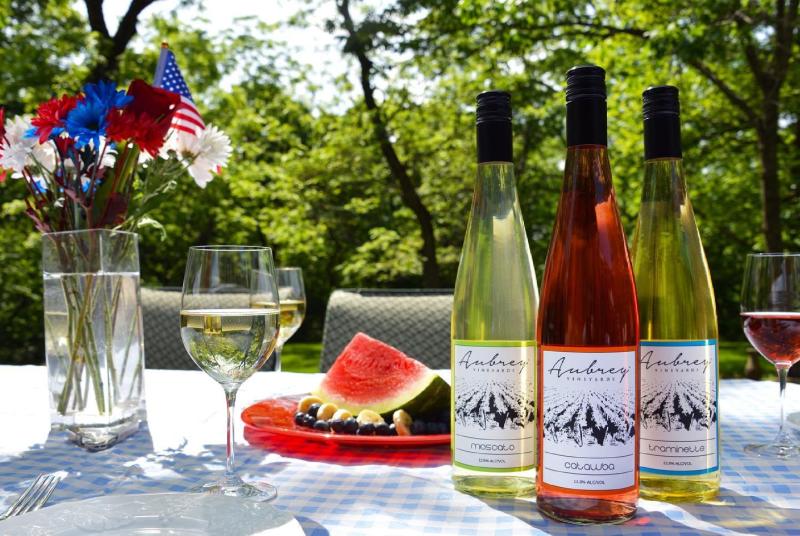 Get Your Patio Fix It doesn't get much better than dining at your favorite restaurant…
The struggle of finding a restaurant that is both kid-friendly and serves delicious food can be…
There's not much that beats the taste of a cold treat on a hot summer's day. You are…
Need more things to do in OP? Sign up for Let's Go OP, our monthly insiders email. We uncover the best experiences and flavors in Overland Park and deliver them directly to your inbox.