We've got some fresh faces to Overland Park! Stop in and say hello to the newest restaurants and businesses in OP. 
6705 W 119th St., Overland Park, KS
NYC meet Overland Park! Pizza Tascio is a family-owned New York Style pizzeria. Pizza Tascio is serious about fresh, quality ingredients. The sauce is made from world-renowned Chris Bianco's organic tomatoes in South California. The cheese is 100% mozzarella. And the Italian sausage is specially made by a local locker, Paradise Meats in Trimble, Missouri. Pizza Tascio will go out of their way to find the best farm-produced meats and veggies. Go ahead and order yourself a pie. You don't need New York City for pizza.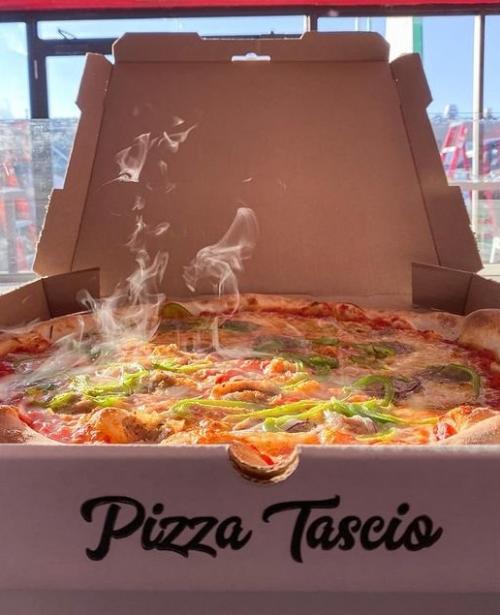 5621 W 135th St #2620, Overland Park, KS
Head to Prairiefire's newest restaurant, Veritas Whiskey and Wine, to try one of Overland Park's most extensive small plate menus paired with a great cocktail or wine. Veritas lights up the American wood-fired grill featuring locally sourced food from the Midwest while still incorporating flavors from around the world. The menu offers a variety of charcuterie, small plates, burgers, salads, paella, seafood and great steaks. The dishes are made to order using fresh farm ingredients. Add Veritas to your brunch list too! The unique brunch features a breakfast small plates menu and extensive brunch cocktail options.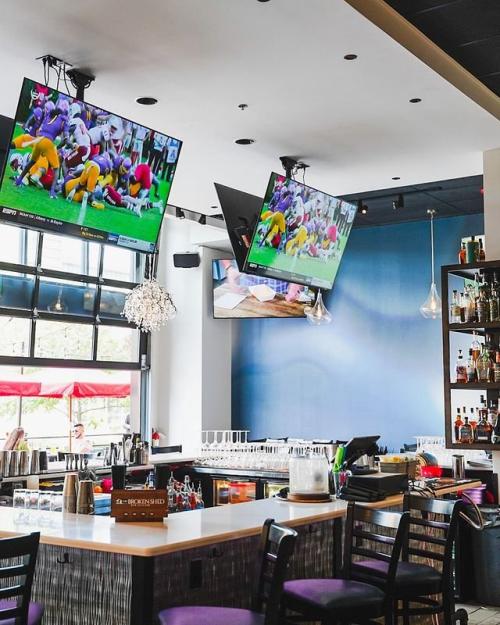 9609 W 87th St, Overland Park, KS
Bear Necessities Coffee Bar, near Downtown Overland Park, promises to bring Overland Park the best coffee you can find. The baristas are knowledgeable and will create the perfect cup of coffee with espresso or drip coffee. They also serve timeless cocktails, craft beer, and wine for the late afternoon/evening. Bear Necessities brings people together for Chiefs watch parties for those that need an extra kick of caffeine during the game.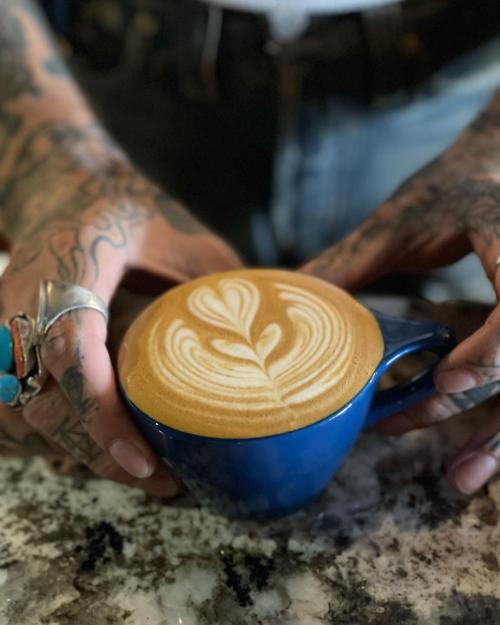 6995 W 151st St, Overland Park, KS
Aspen's Restaurant & Lounge, located in South Overland Park, offers a variety of cuisines for all ages. The menu at Aspens is classic American filled with BBQ burgers, chicken tenders, tacos, cheesy bread, and cheeseburgers. Load up on the weekends at Aspens! There is always live music on every Friday and Saturday night at 7:00 pm. Come early for the fabulous happy hours. Got the fam? Bring the kids on Mondays – they eat free!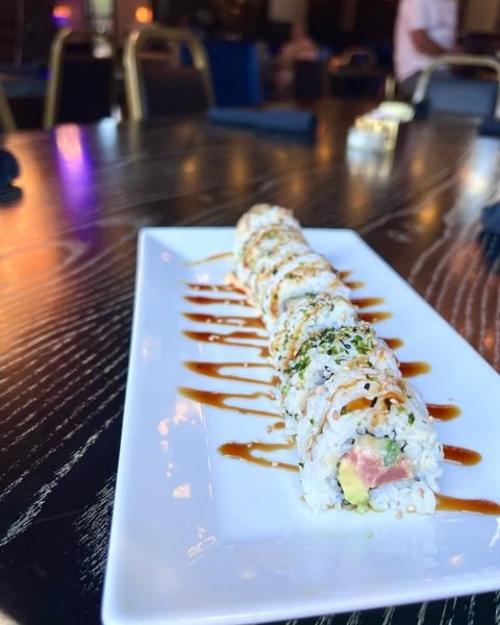 11929 W 119th St, Overland Park, KS
 Sugar lovers - this place is for you. Twisted Sugar offers fresh-baked cookies, specialty sodas and Twisters (shakes). You won't want to leave Twisted Sugar without a cookie in hand. The hardest part is picking one…or two or three. The cookies from the menu are flavors such as Peanut Butter Nutella, Crepe Sugar, or Oreo Sugar cookie. There are two "cookies of the month" that rotate with the seasons. The specialty sodas are an endless possibility of flavors with the mix of flavored syrups and sodas.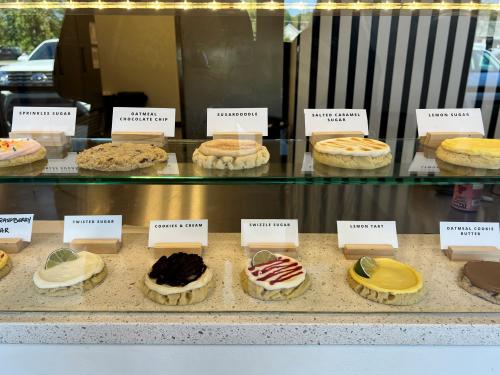 8039 Santa Fe Dr., Overland Park, KS
Welcome to Hummus & Pita the best Middle Eastern restaurant in town! Hummus & Pita is located in Downtown Overland Park. This cute little Mediterranean spot is not to be missed! The menu has gyros with Tzatziki sauce, kabobs, salads, wraps, and all the fresh Mediterranean food you can get your hands on. Everything is made from scratch. Oh! And get the baklava for dessert!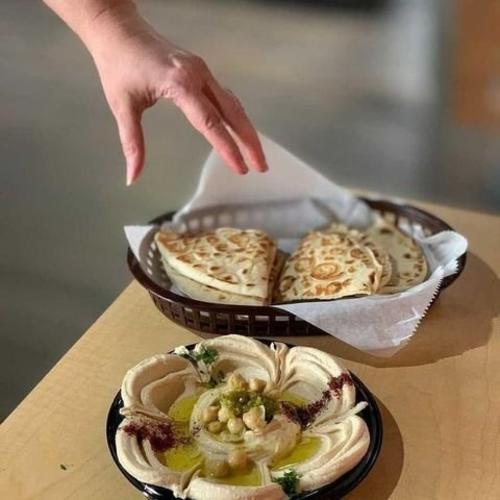 7312 W 119th St, Overland Park, KS
Grab your dancing boots! Guitars and Cadillacs provides the best in live country music and a rockin' roadhouse atmosphere for dancing the night away. Guitars and Cadillacs offers quality comfort food and drinks to keep the party going. If you're ready to mix things up, mosey on over to the connecting dueling piano bar, Tequila Flats, located inside Guitars and Cadillacs. It's non-stop entertainment with your musical classics and favorites.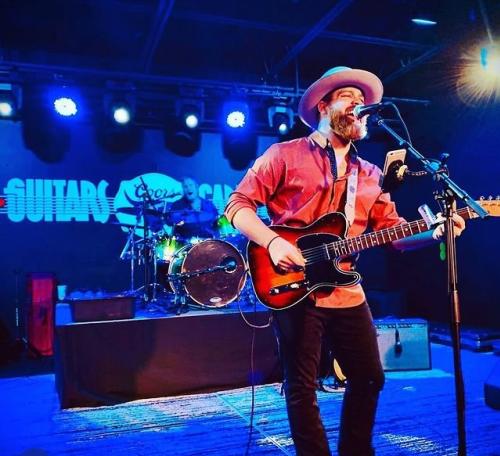 Need a monthly dose of fun? Sign up for Let's Go OP.  We deliver the best experiences and flavors in Overland Park directly to your inbox.