In the age of vast differences, nothing brings people together quite like a shared love of pizza. There's no shame in that either, especially with the great pizza options that Overland Park has to offer.
The Contenders
While BBQ may be King in KC | OP, don't forget about one of America's favorite foods. These top pizza places in Overland Park are sure to be crowd pleasers. Whether you like NY-style, Chicago-style, or something in between, you have plenty of pizza options to choose from in Overland Park.
And The Winner Is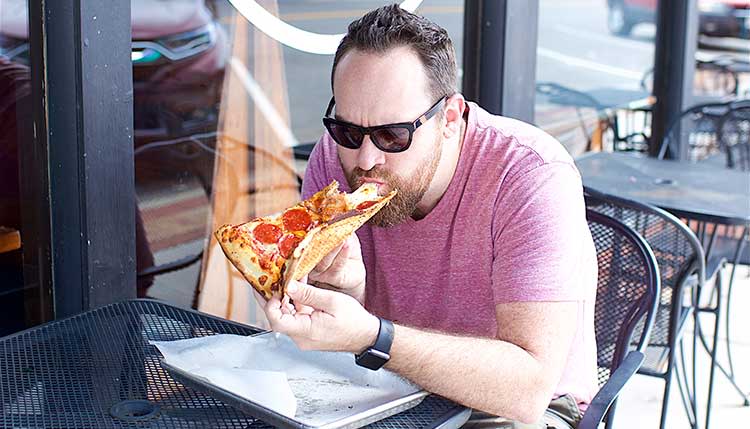 The results are in, the unofficial winner of the best pizza in KC | OP goes to Buffalo State Pizza.
Checking all of the boxes of a great pizza place, Buffalo State Pizza narrowly edges out its competitors as the best pizza in Overland Park. Great pizza, a wide selection of local beer, all wrapped up in a fun atmosphere.
From the time you walk in off of the streets of Downtown Overland Park, you feel like you are in the quintessential pizza place. Yes, that means there are even arcade games in the back.
CONTINUE READING THE BEST OF OP BLOG SERIES