For those of us with kids, the struggle of finding a restaurant that is both kid-friendly and serves delicious food while on vacation is all too real. There are lots of factors that come in to play:
Is it noisy enough that your kids won't be heard throughout the entire restaurant when they inevitably exclaim that they "need to go potty"? Will the adults have to choose from entrées that read "chicken fingers" or "kiddie burger"? And let's hope there won't be 30+ minutes of chaotic downtime while the food is prepared. If so, your phones better be fully charged and ready to stream videos.
Combine all of these factors and then throw in the aspect of being in a new town, and you have yourself quite the conundrum. Check out our list below of the top family-friendly restaurants in KC | OP. This will help you take the guesswork out of finding a restaurant that is kid-friendly and parent approved.
The Contenders
And The Winner Is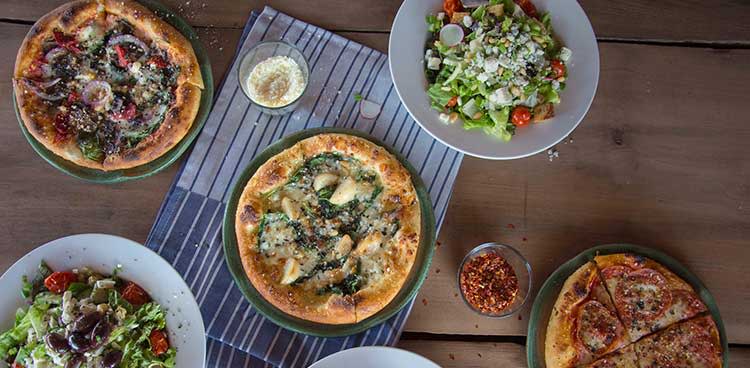 The unofficial winner of best kid-friendly restaurant in KC | OP is Spin!
While you can't go wrong at any other of the options, Spin! offers everything parents look for when it comes to finding a kid-friendly restaurant. Parents will approve of the noise level, the food is hot and fresh, and free gelato to keep the kids inspired to eat. Oh yeah, they serve wine too.
CONTINUE READING THE BEST OF OP BLOG SERIES